2022 Winners Announced
Sleek and warm: Take a glimpse at the 2022 ADA Design Innovation Award winners.

2022 Award Winning Designs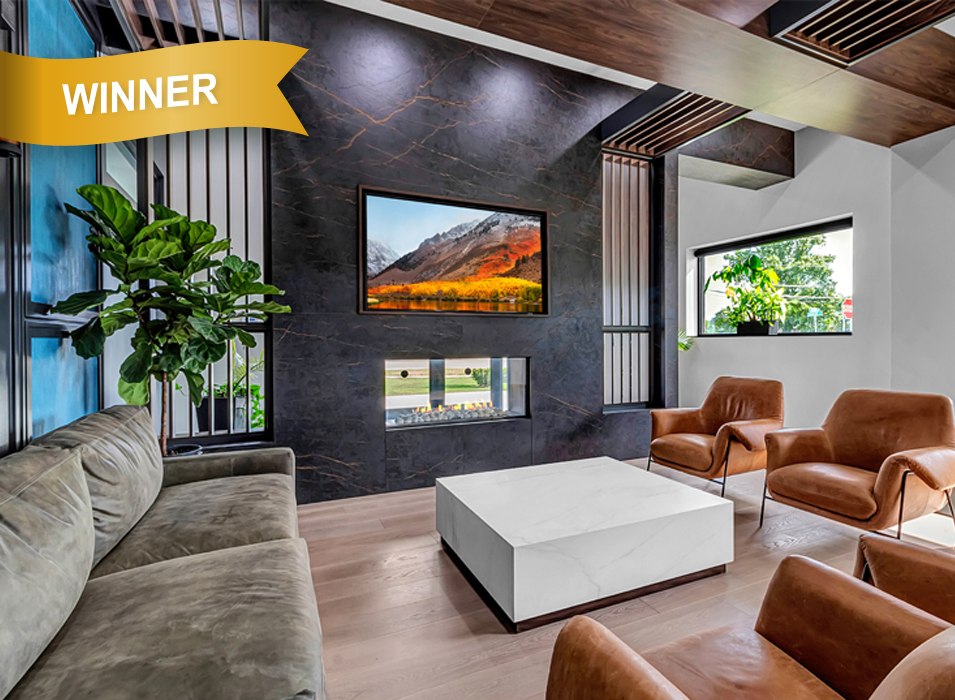 This New York practice embraces modern, comfortable design to welcome patients.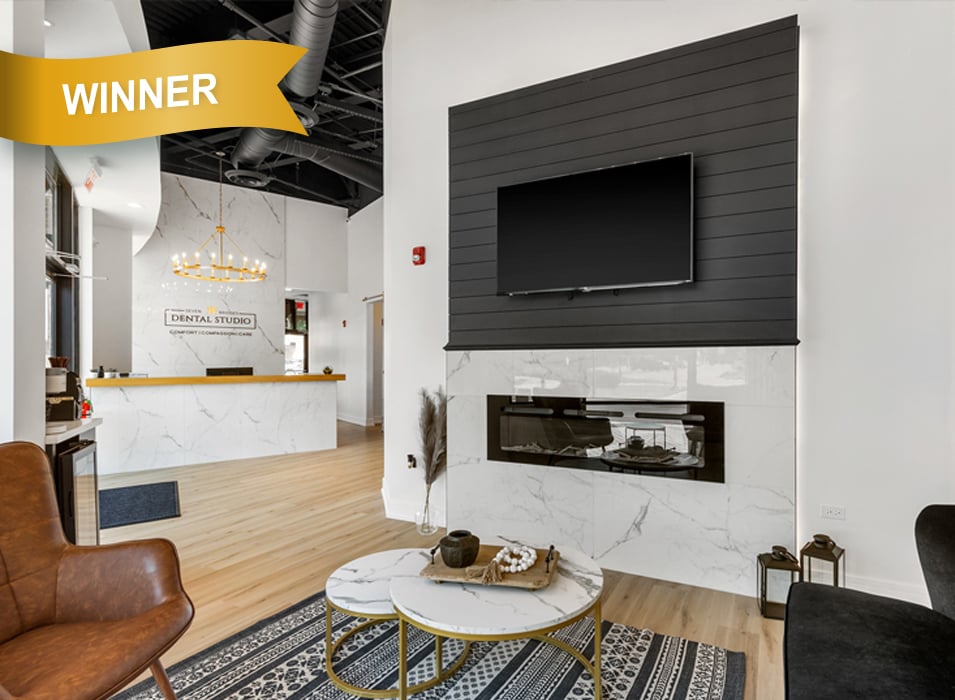 Pampering patients, giving back to the community are Illinois dentist's dual missions.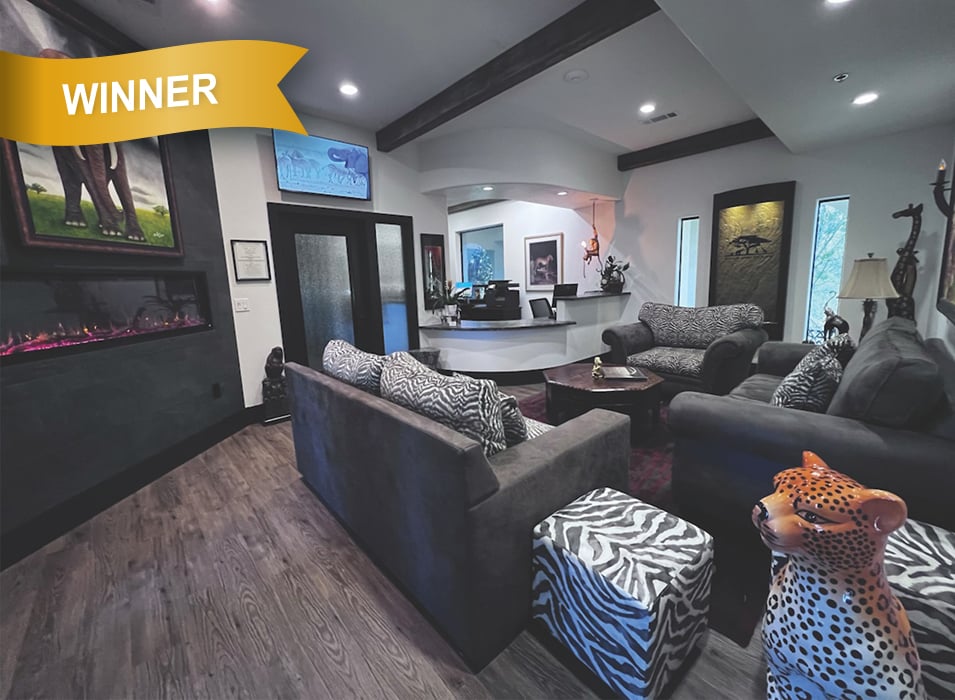 Creating a memorable experience for patients with elegant and whimsical decor.
Dental practice design is personal
In this video, Dr. Ashley Rosenbaum of Premier Pediatric Dentistry discusses the importance of selecting the best dental equipment and materials for her practice that incorporate the esthetic of the practice as well as durability, function, and reliability – while delivering high-quality dental care and personalized experience for her patients.
2021 Award Winning Designs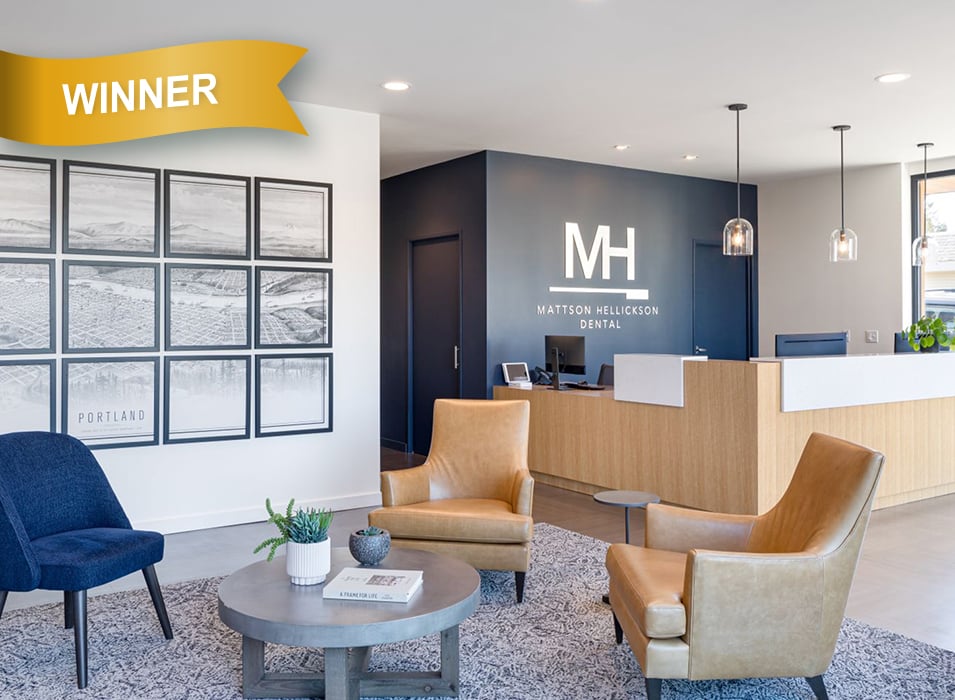 Winning dental practice opens doors to greater opportunity for new practice partners.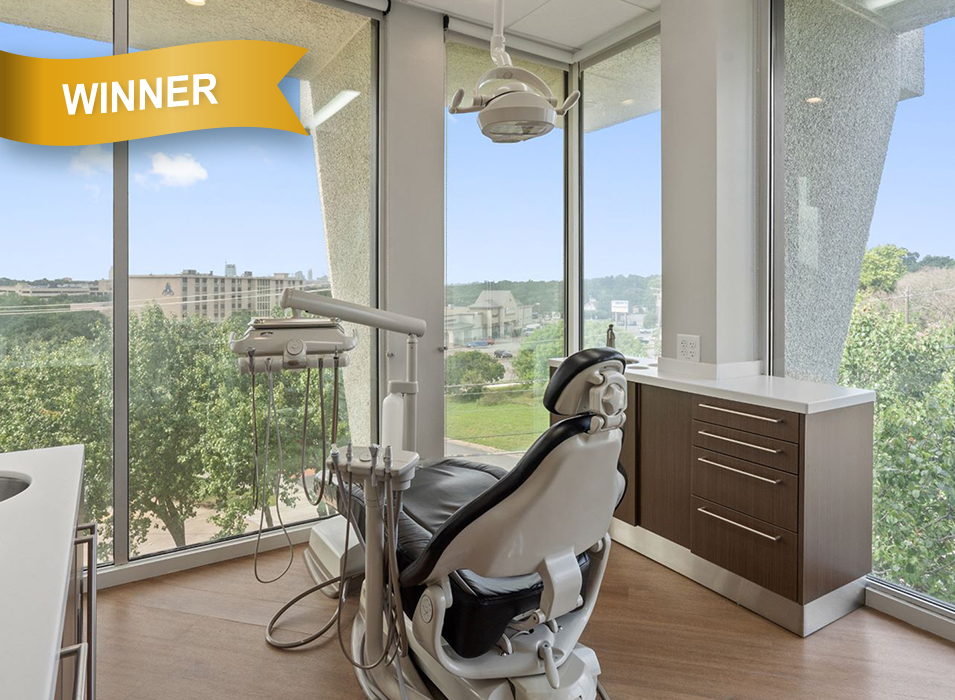 Seeing an old dental office in new light proves a winning move.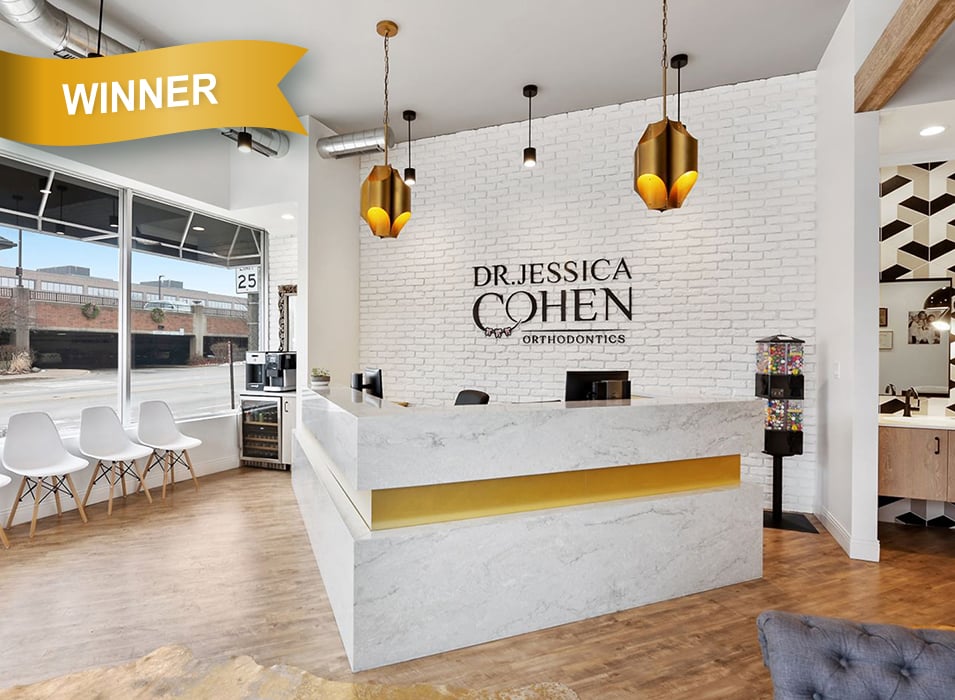 New orthodontics practice braces for growth with winning buildout.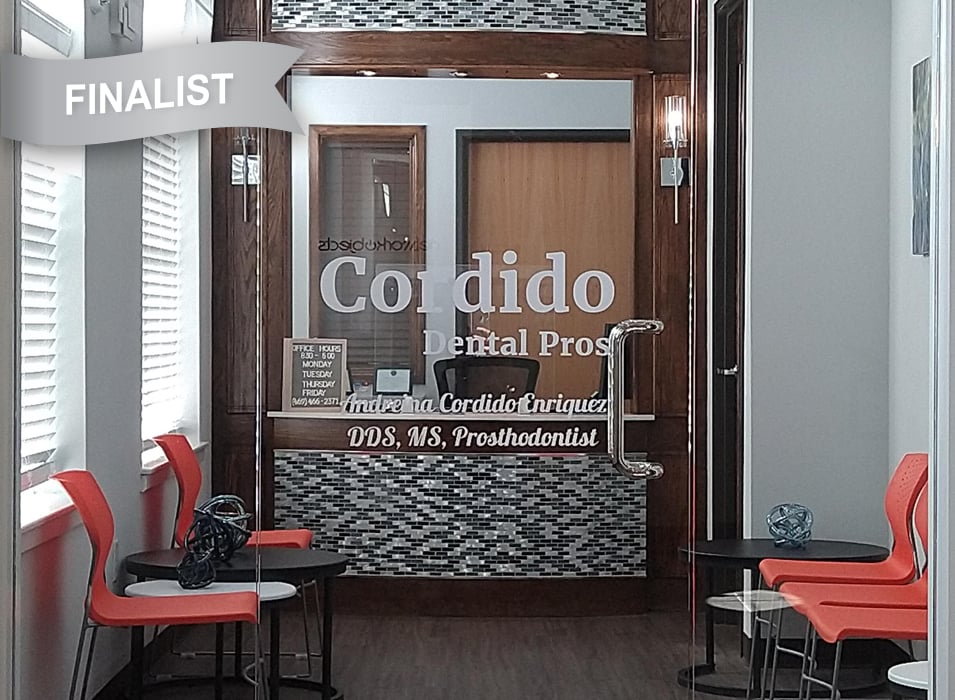 Sleek new Texas prosthodontics practice fulfills dentist's lifelong dream.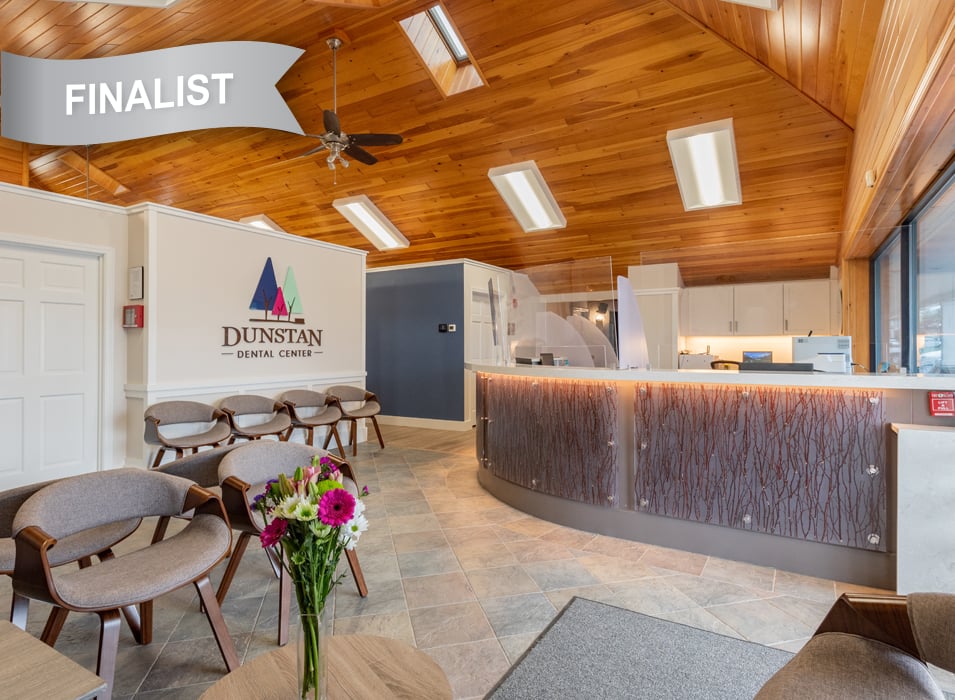 Maine dental practice remodel honors history, adds contemporary freshness and functionality.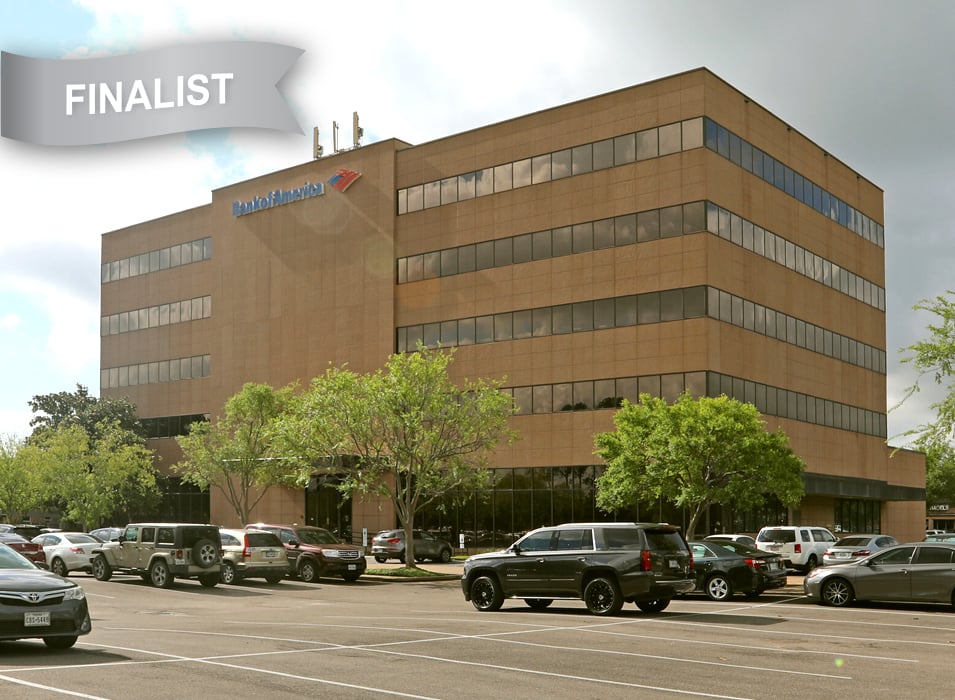 Houston dental practice remodel focuses on function, safety.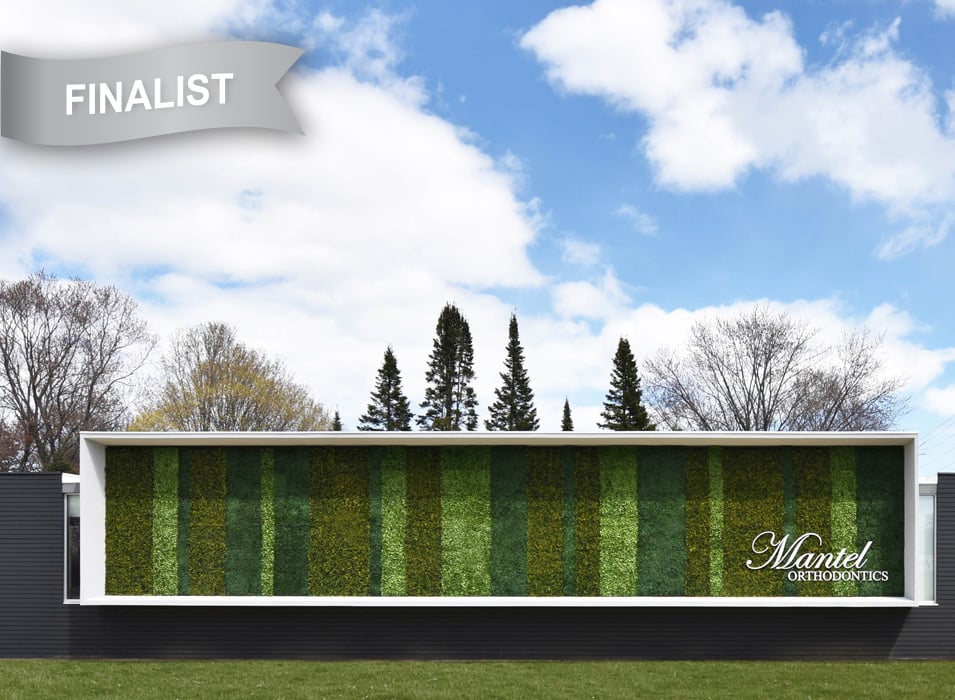 This practice is "unapologetically contemporary" and created a space to reflect its practice ethos, efficiency, and environmentally sensitive features.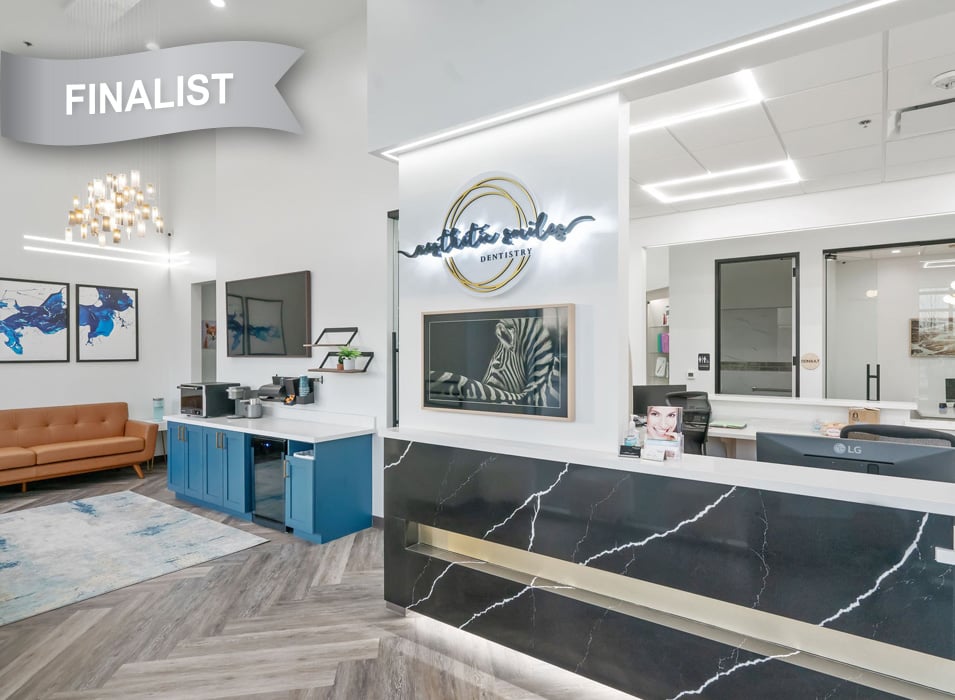 This Shenandoah, Texas practice incorporated design touches modeled after luxury hotels to create a welcoming environment for patients.
2020 Award Winning Designs
All
New Build
Remodel
Bonus Webinar: 2019 Winners