2022 Award Winning Designs
The goal of the practice design was to make the space sleek and welcoming for patients, and functional and comfortable for the team.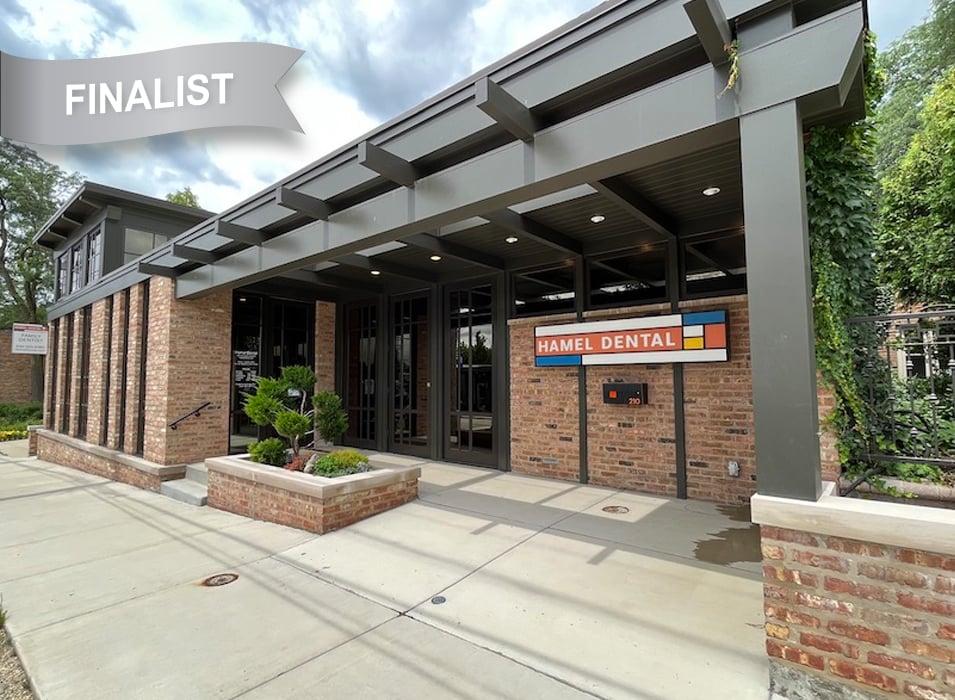 This midcentury modern style practice sought to update its functionality and add additional space.
While creating a spa-like atmosphere, this practice is both esthetic and efficient.
2021 Award Winning Designs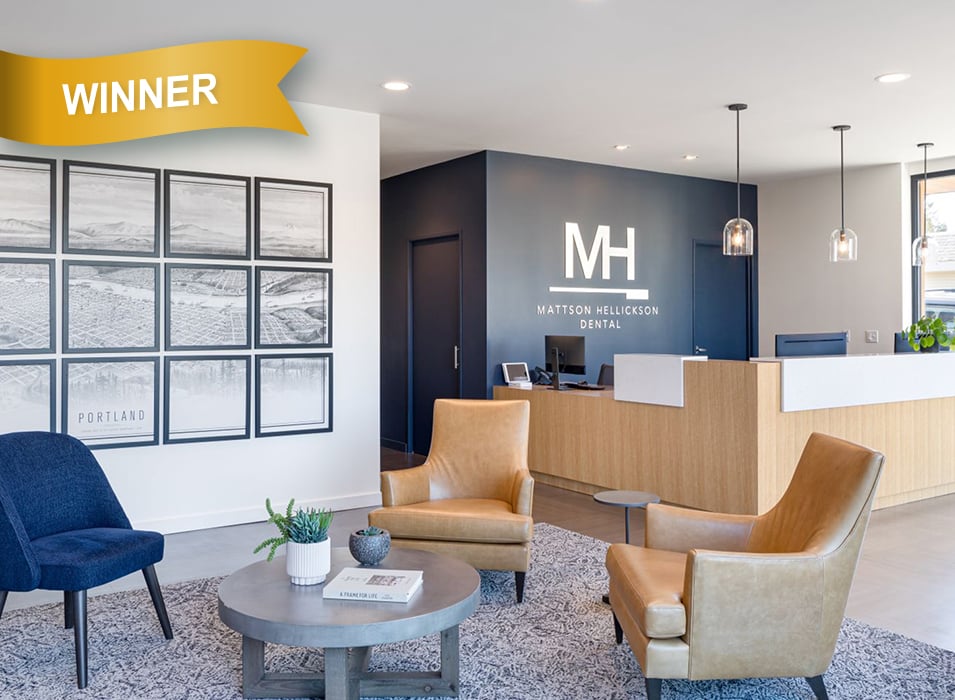 Winning dental practice opens doors to greater opportunity for new practice partners.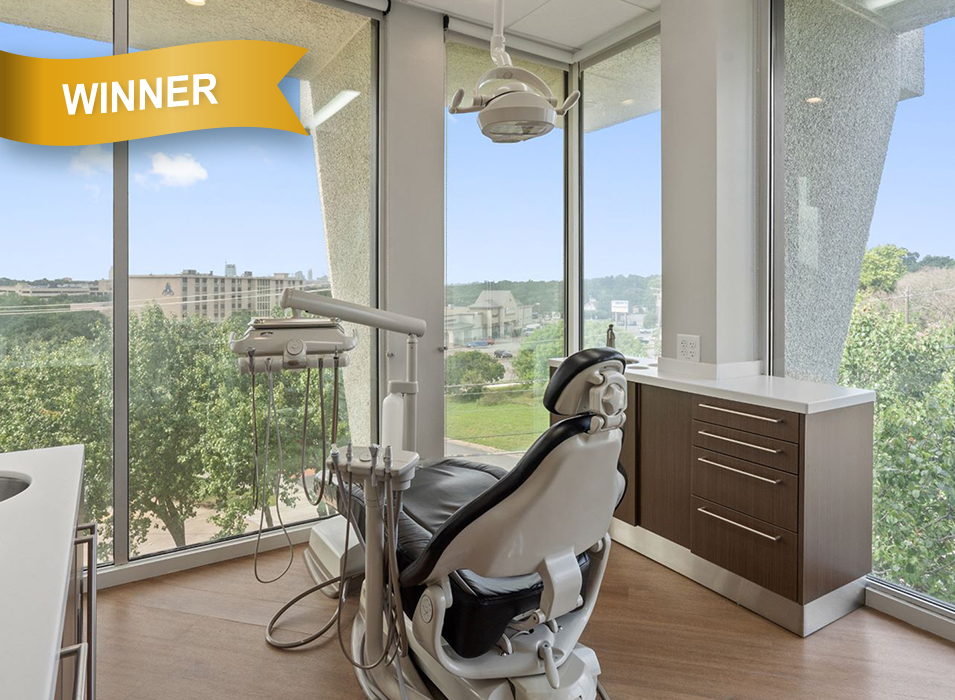 Seeing an old dental office in new light proves a winning move.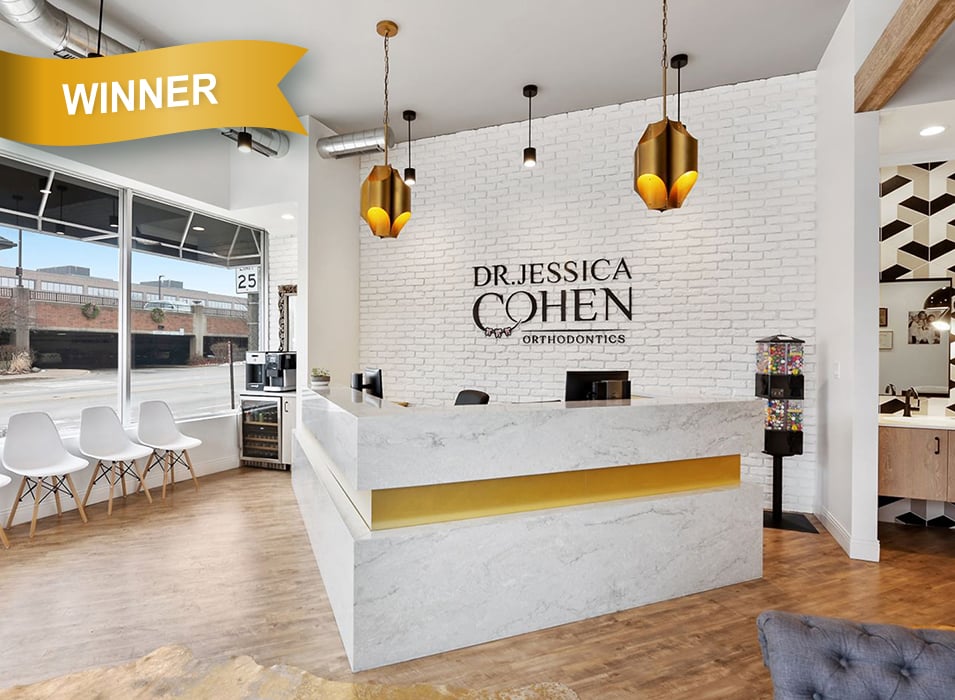 New orthodontics practice braces for growth with winning buildout.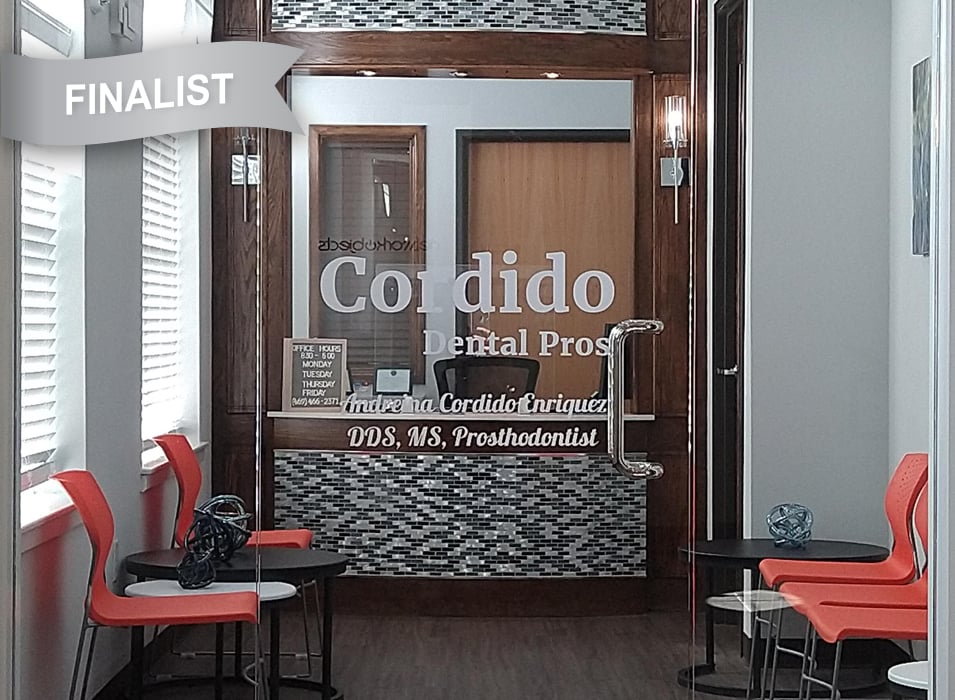 Sleek new Texas prosthodontics practice fulfills dentist's lifelong dream.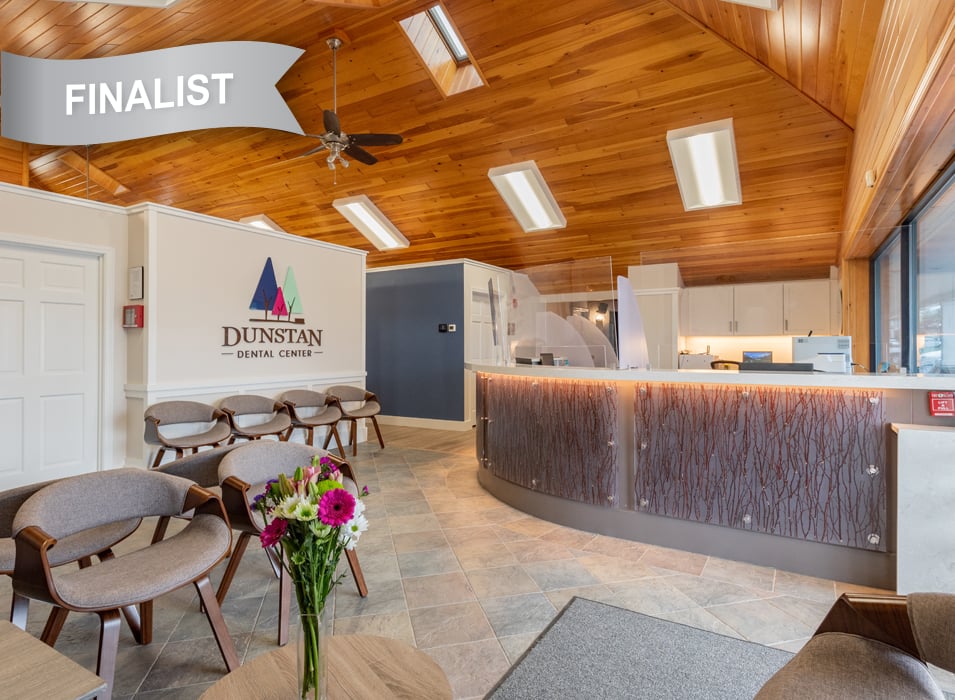 Maine dental practice remodel honors history, adds contemporary freshness and functionality.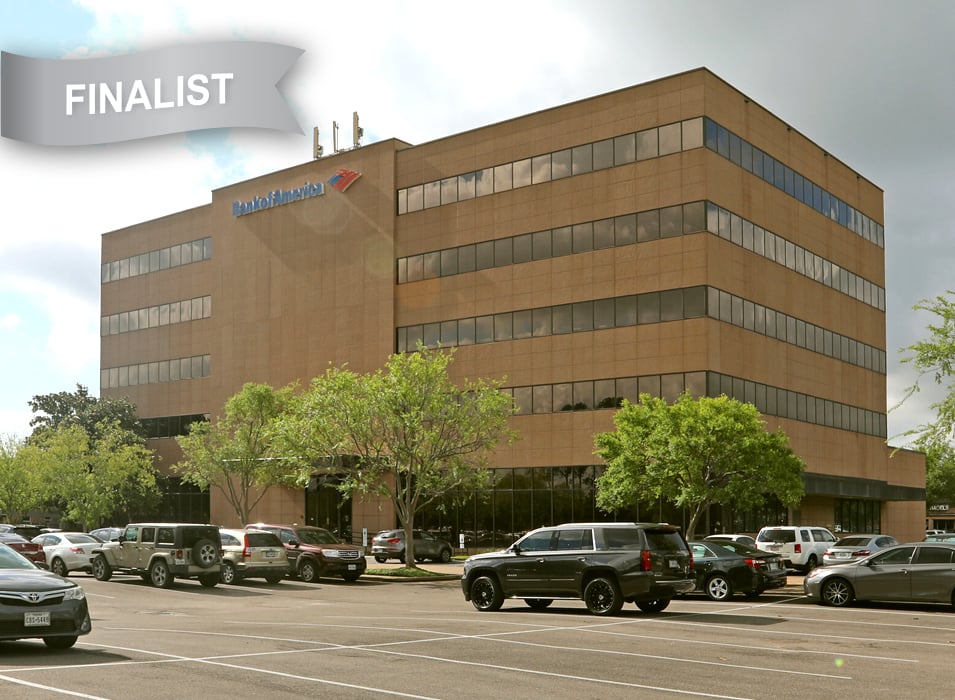 Houston dental practice remodel focuses on function, safety.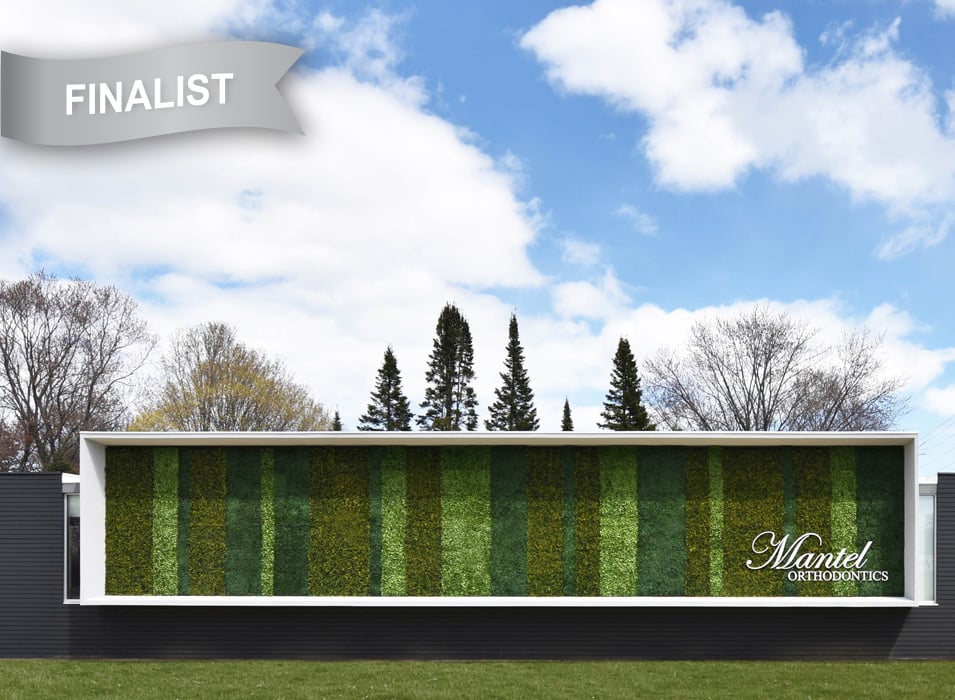 This practice is "unapologetically contemporary" and created a space to reflect its practice ethos, efficiency, and environmentally sensitive features.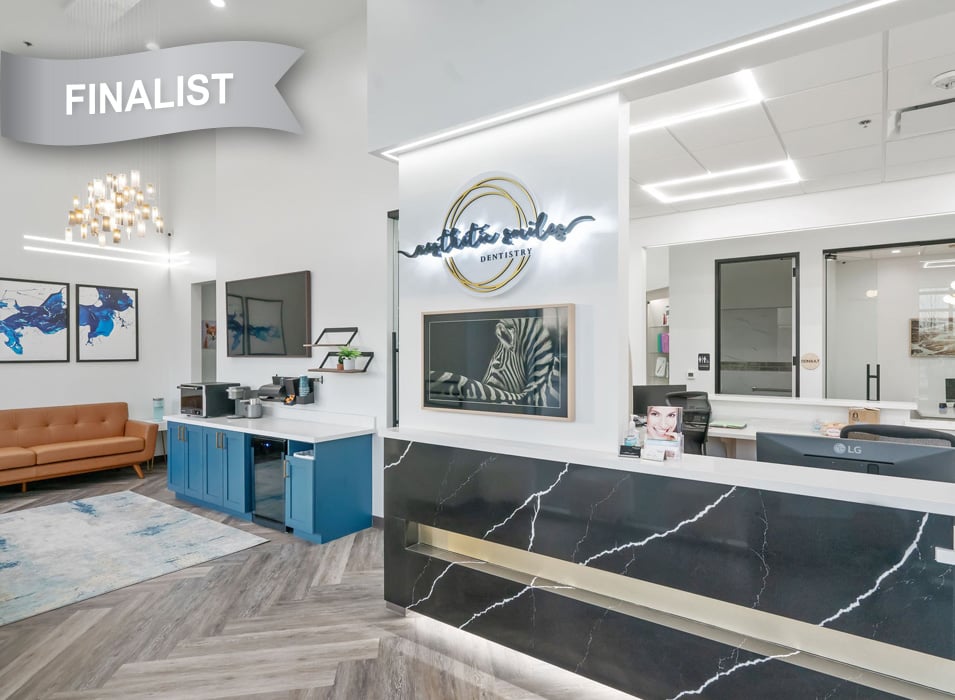 This Shenandoah, Texas practice incorporated design touches modeled after luxury hotels to create a welcoming environment for patients.
2020 Award Winning Designs
All
New Build
Remodel
Bonus Webinar: 2019 Winners