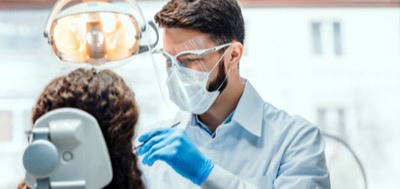 Ergonomic tips for PPE use during COVID-19
From experiencing headaches and dry mouth to overheating under layers of personal protective equipment, Manish Chopra, B.D.S., D.M.D., is familiar with the discomfort dentists are experiencing during the COVID-19 pandemic.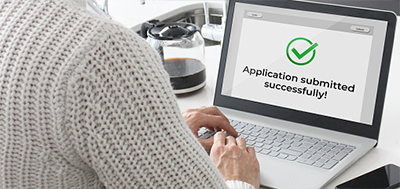 Securing a practice loan: one dentist's experience
Dr. Brian Fitz had to renovate and repair his office during a pandemic. Learn how his lender helped him have a positive experience in a tough 2020.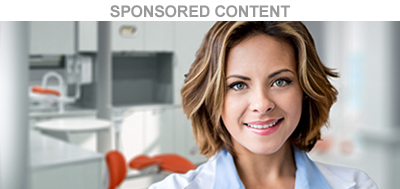 Keys to choosing the right dental equipment
The right dental equipment increases your comfort, productivity, and ultimately, success. The What to Look for When Buying Dental Equipment guide was created using input from doctors, dental industry experts, dealers and technical specialists.
The Award Winning Designs
All
New Build
Remodel
Bonus Webinar: 2019 Winners

Unlock your potential for exponential growth
Succeeding today means doing things differently. Increasing production, decreasing chair-time and overhead are great goals, but how do you get there? In this e-book, see how digital dentistry solutions accomplished these goals for a dental practice in Nashville, even during challenging times and with existing patients.