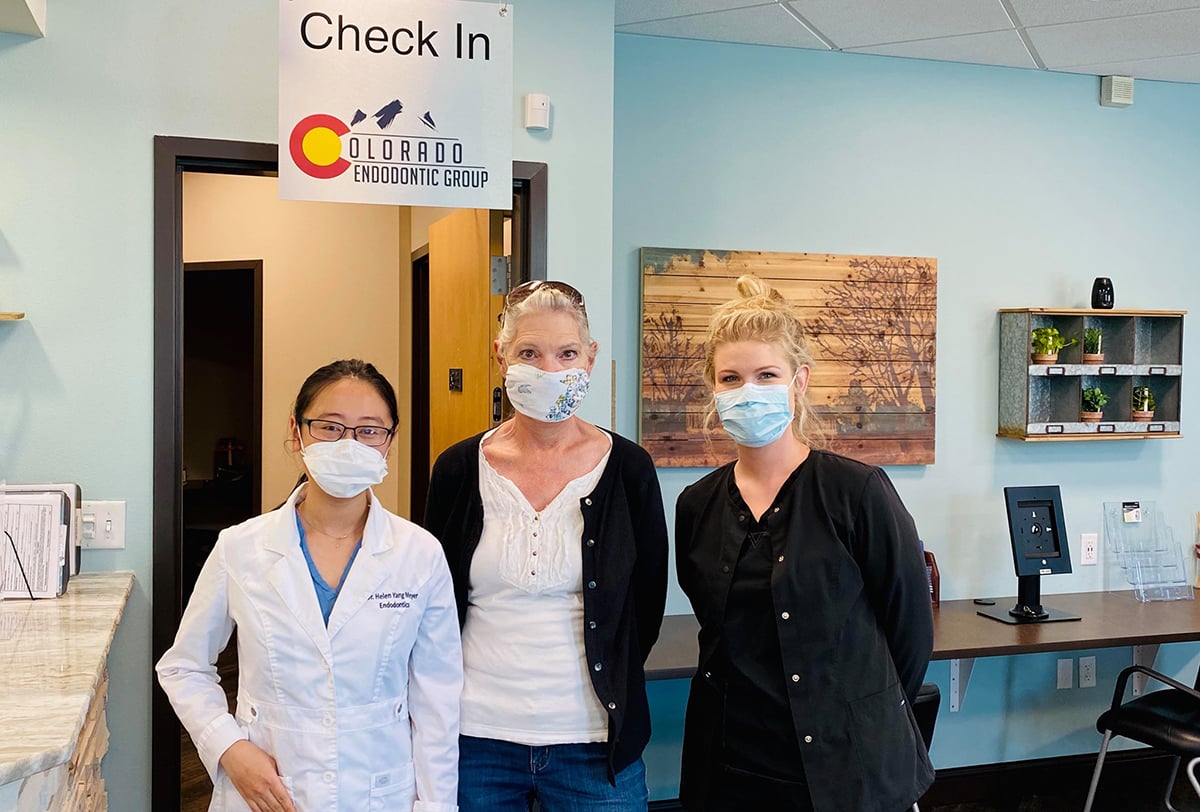 Toothaches don't go on pause just because our society has. I am proud to be able to treat patients during these uncertain times and grateful for my team who shows with upbeat attitudes and supports me everyday.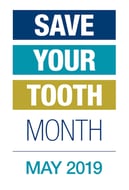 "Save Your Tooth Month," organized by the American Association of Endodontists, occurs every May and happened to take place last year when many dental offices were still closed to limit the spread of COVID-19. My team and I were proud to be recognized on the AAE social media pages during SYTM for our work in treating dental emergencies during the early phases of the pandemic. See the post here.
__________

Dr. Helen Yang Meyer obtained her DMD degree from the Harvard School of Dental Medicine and certificate in endodontics from the University of Illinois at Chicago College of Dentistry. She practices endodontics in Colorado Springs, sharing the space and working with an oral surgeon.