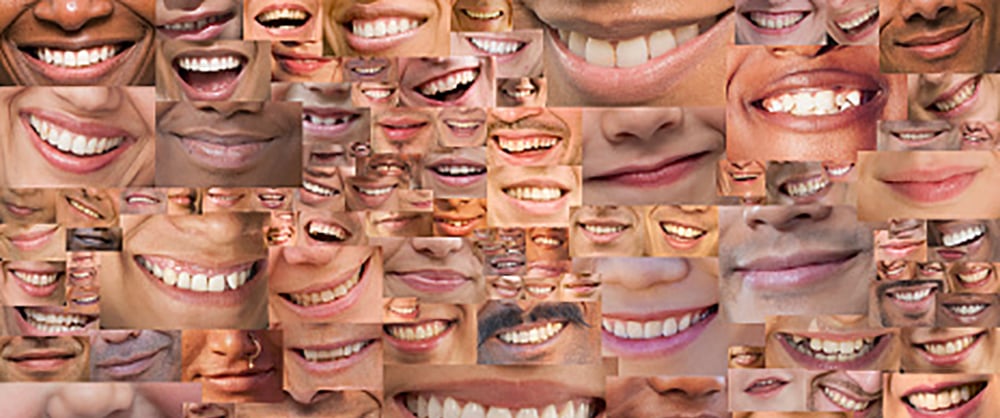 A drive to work, near or far
A smile that greets you or a frown you'll face
The beauty of the day will make or break
It's up to you to make it work.

As you sit on your chair and stretch your arms
Your hands will quiver or will withstand
The daily toil will ache your back
But as you stand a smile is always there at hand.

The day ends it's time to go home
With your family or be alone
You can always choose on what you do
You will always have your crew.

Do you lobby,
do you hobby
Will you make a difference
And leave your legacy.

The people around you
Become your friends
On the surface
Or it runs deep.

You have made a difference today
Whether with your patient or a friend
Be it good be it sad
All you know is you lent a hand.

The patients you see,
The friends you meet
An extension of your special family
A part of your life that will always be.

This job you have,
you really don't know
Whether to hate or just to love.
Deep inside you're torn apart
Just have to be thankful of what you have.

__________

Dr. Anette Masters has been a volunteer for Organized Dentistry since 1998 where she went to CA Capitol to lobby for access to dental health for children (Healthy Families). She later on became involved as a volunteer for both the California Dental Association and the ADA in different capacities. She continued her passion for serving by becoming the 3rd female President of SAn Fernando Valley Dental Society. She continues to serve the SFVDS members as their Membership Chair.