The Houston Equality Dental Network was established in 2019 as a non-profit dental organization for LGBTQ+ dental professionals in the Greater Houston area. Our mission is to educate practicing dental professionals on LGBTQ+ related topics and to bring awareness of the health disparities that this community faces. We also hope to empower queer professionals and students to feel comfortable in their career and help promote them to positions of leadership.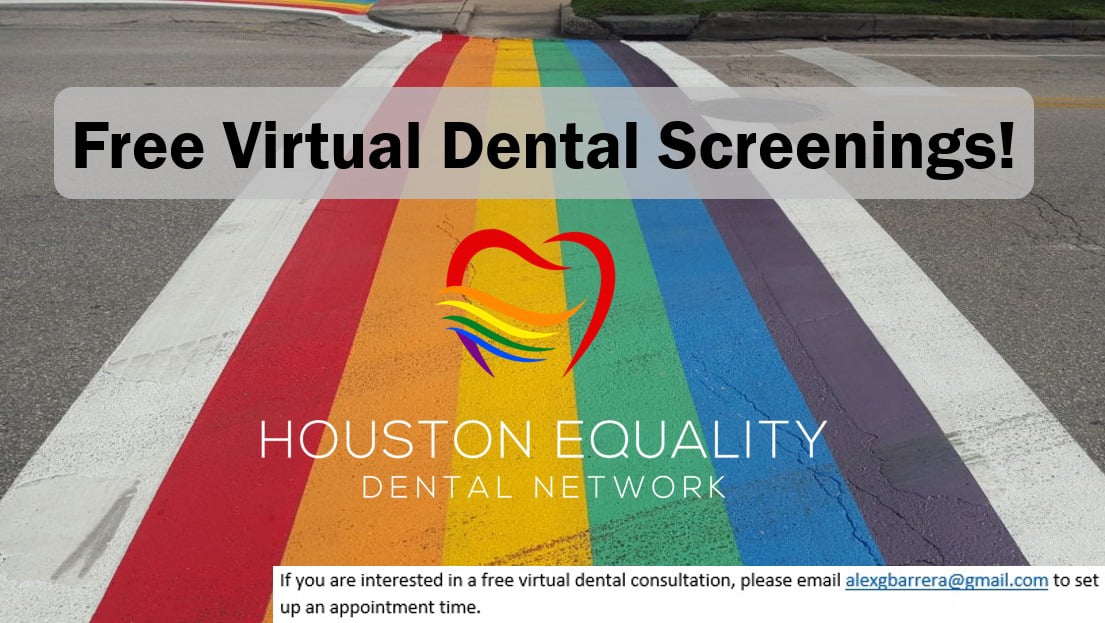 As COVID-19 disrupted most of our plans this last year, we were forced to get creative with our event planning. We were able to host several virtual CE courses for practicing dentists as well as provide presentations on oral health to local LGBTQ+ community groups. We were able to give back to our community by providing free virtual consultations to queer patients who were unable to get seen by a dentist during stay-at-home orders. During these consultations, community members were given the opportunity to FaceTime or Zoom with one of our dental members so that we could help answer questions and refer them to a dental office open for emergency treatment.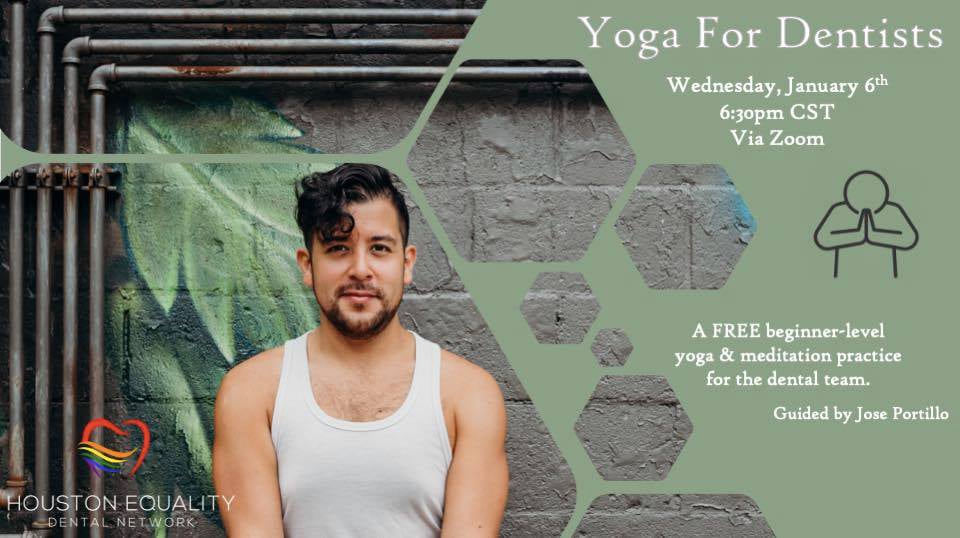 Additionally, our organization was able to also serve the community by holding a clothing donation drive, and donating toothbrushes to a local Pride Pantry for queer individuals who lost their jobs during the pandemic. Lastly, we have created an online directory for patients who are searching for a local LGBTQ+ dentist to better serve their needs.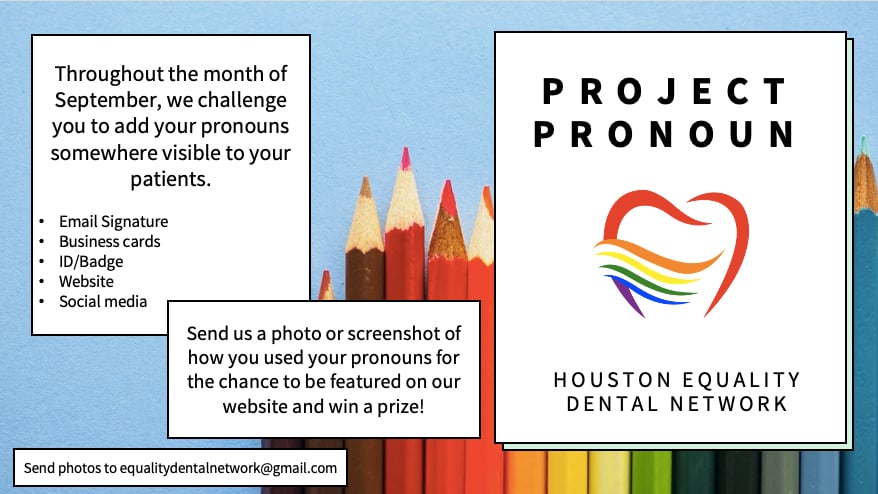 RESOURCE LINKS
ARTICLES