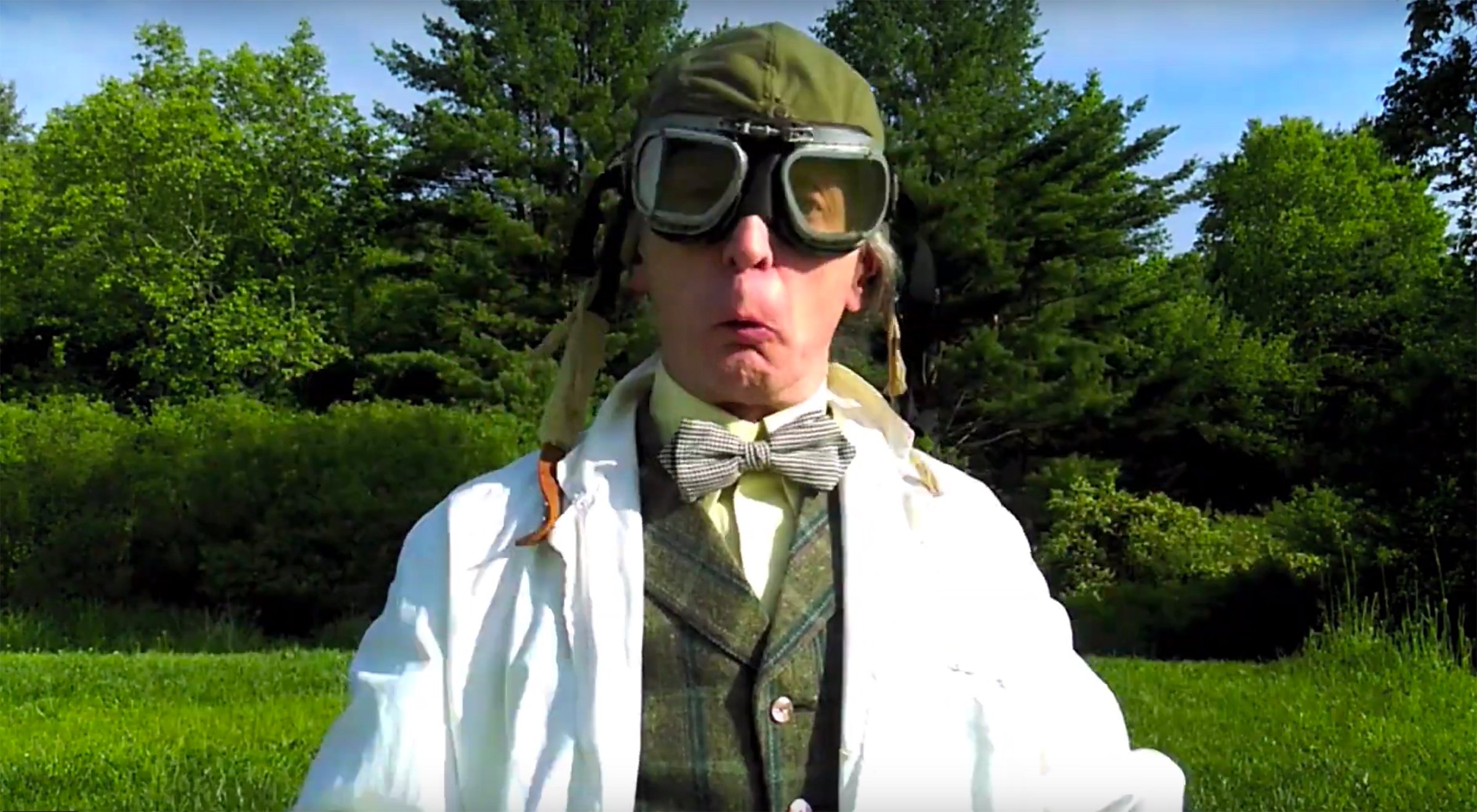 Professor ? had a few questions for Dr. Jarod about going to the dentist. We're wearing a lot more Personal Protective Equipment now, and the Professor wanted to make sure your kids are prepared for what the dental team will be wearing! Watch the video >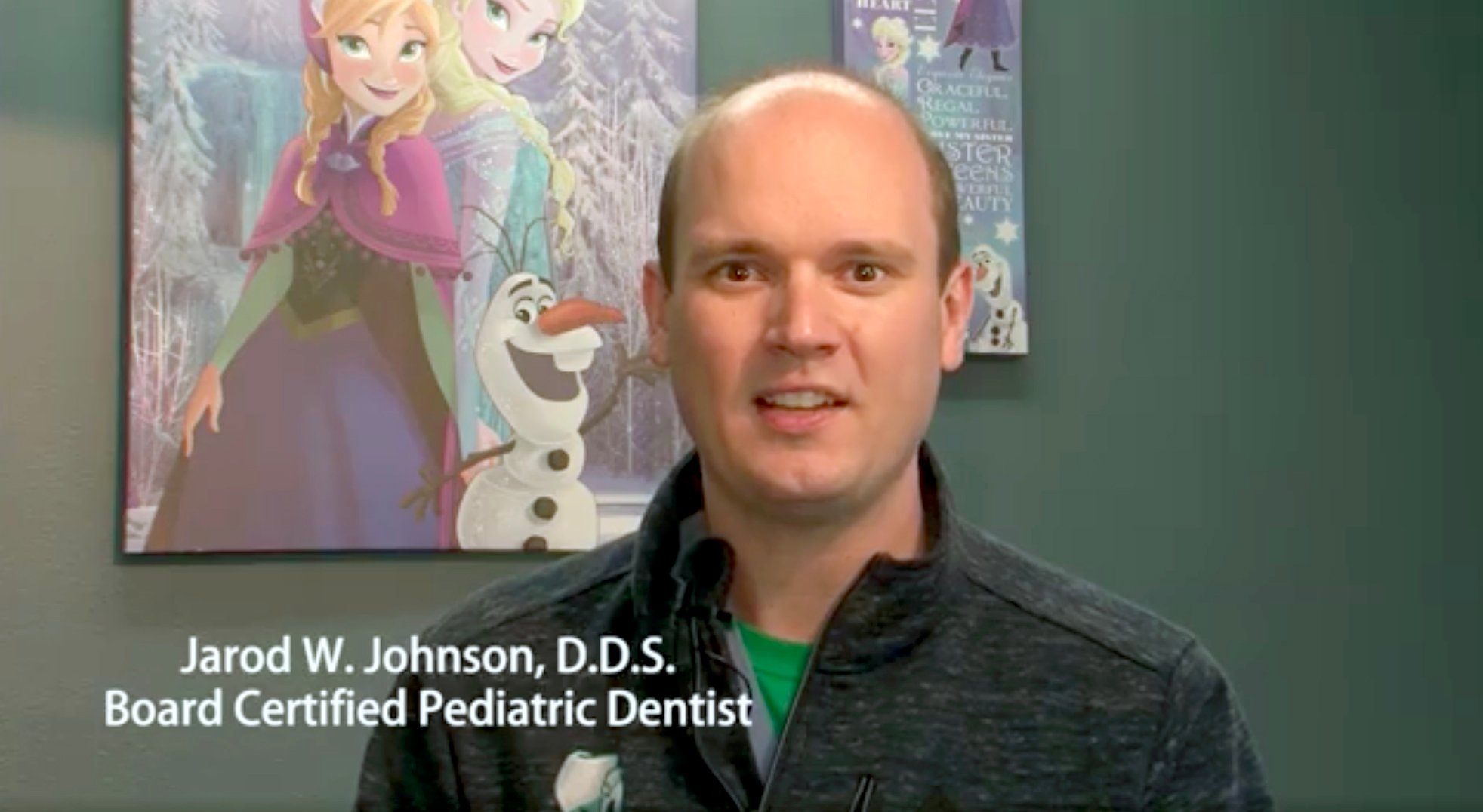 Dr. Jarod produced a video about COVID-19 safety
Routine exams and preventive care can help catch small problems before they become big! Our office is following the appropriate guidance to keep you and your kids safe when visiting our office. Call us today to schedule a check-up!


Dr Jarod also hosted some COVID-19 related podcasts for Sprig.
COVID-19 and Closing Your Practice with Dr. Vik Tiku
COVID-19 and Your Team with Paul Edwards of CEDR