1866:
ADA committee prepares statement on toothpaste that questions whether extravagant claims about patented tooth powders and other supposed oral care remedies were "an imposition on the public."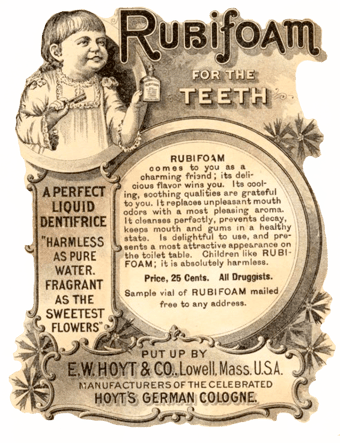 1930: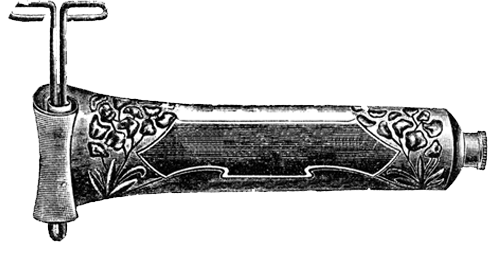 ADA forms Council on Dental Therapeutics — now known as Council on Scientific Affairs — to "inform the public and the dental profession with regard to drugs, cosmetics, chemicals and pharmaceutical chemicals," focusing on two criteria: safety and effectiveness. ADA also begins to scrutinize manufacturer labeling to ensure product claims are in line with performance.
1931: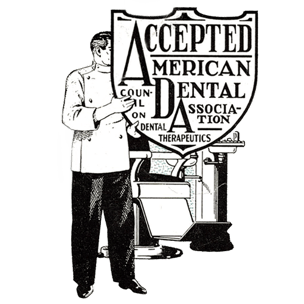 Council on Dental Therapeutics establishes ADA Seal of Acceptance program and awards first ADA Seal to brand of cod liver oil recommended as food supplement to promote strong teeth and healthy gums.
1945:
ADA unveils new design for Seal.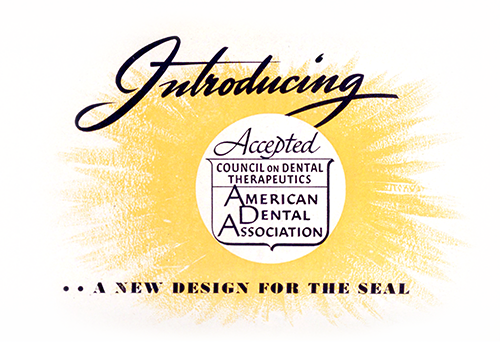 1964:
First fluoride toothpaste earns Seal.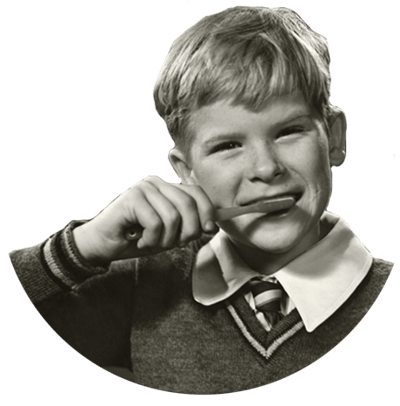 1990:
"Home Alone" references Seal program when Kevin McCallister asks cashier if toothbrush is approved by American Dental Association.
1995:
First natural toothpaste with fluoride and no artificial flavors, colors or preservatives earns Seal.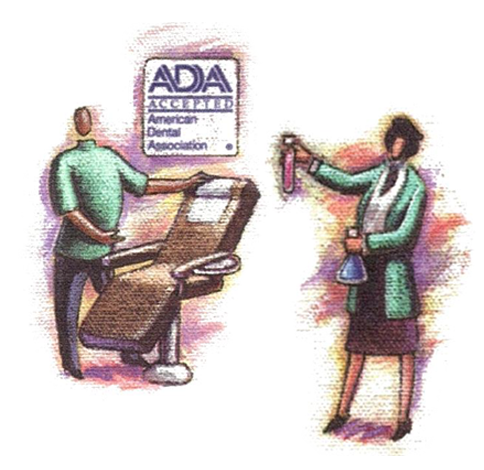 2016:
Council on Scientific Affairs updates product category requirements to reflect current state of science behind each product type.

2017:
ADA redefines Seal program to re-establish market relevancy and enhance public awareness, debuting all-new look for Seal and corresponding claims on product packages.


2017:

ADA awards first Seals in oral irrigator, powered toothbrush, home-use tooth bleaching and enamel erosion product categories.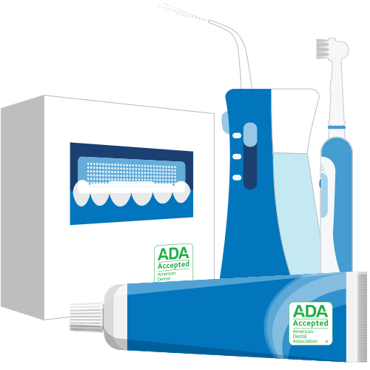 2017:
Council on Scientific Affairs introduces scientific requirements for drinking water filters and products to prevent or reduce enamel erosion.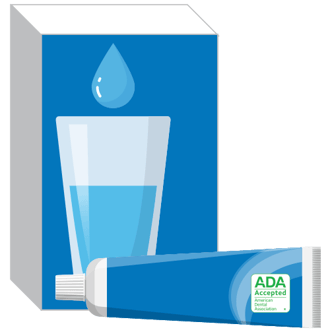 2018:
Council on Scientific Affairs introduces scientific requirements for temporary relief of dry mouth and temporary relief of oral discomfort product categories.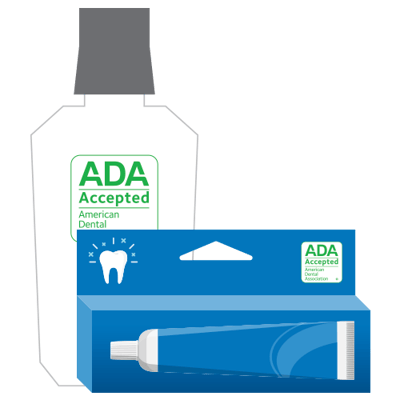 2019: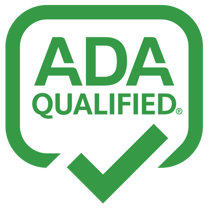 ADA launches qualification program for laboratories that perform studies for companies seeking Seal for products.
2020: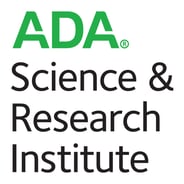 ADA launches ADA Science & Research Institute, which houses Seal program. Program includes more than 400 products.
2021: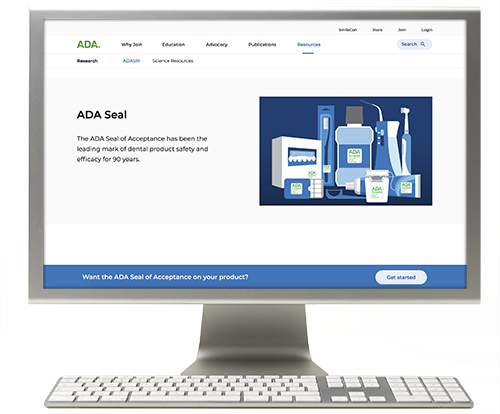 Seal program celebrates 90th anniversary and debuts redesigned webpage, which features new, clean interface making it easier for visitors to find products to fit oral needs.
ADA News Special Digital Feature, November 2021