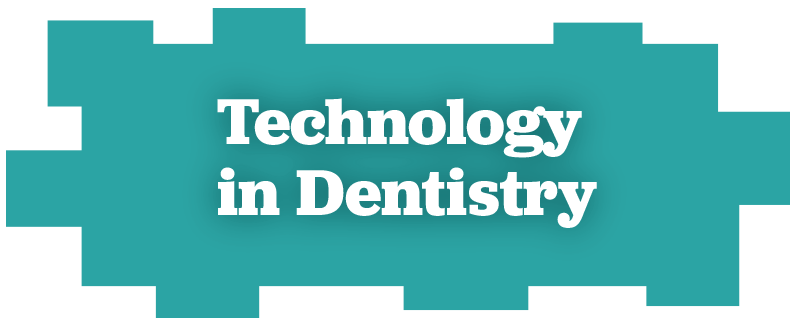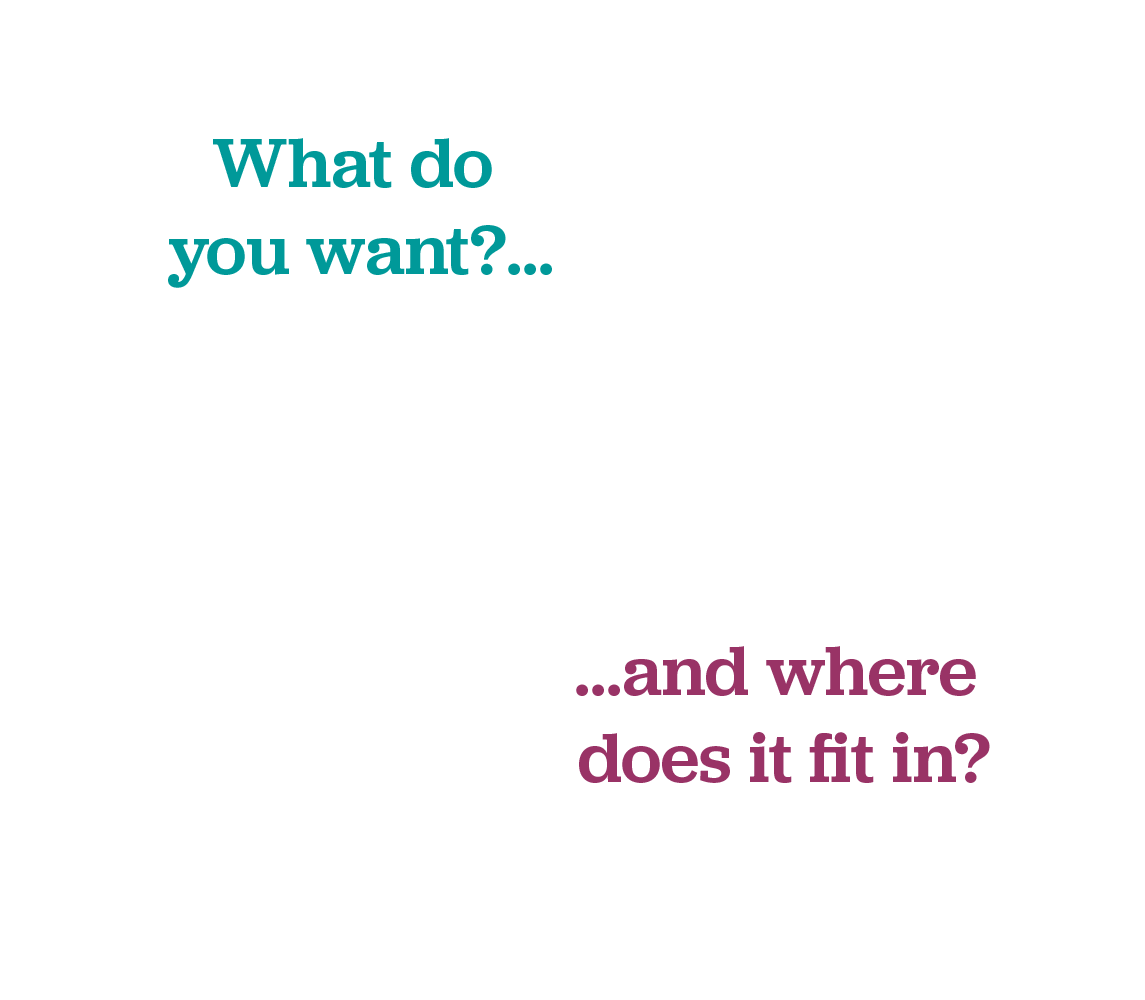 Technology can be
transformative.

Impactful.

Groundbreaking.
The ADA News asked your colleagues and peers about their technology interests and how they want to implement technology in their practices.
These are the
TOP FOUR TECHNOLOGIES
dentists believe will transform their practice this year: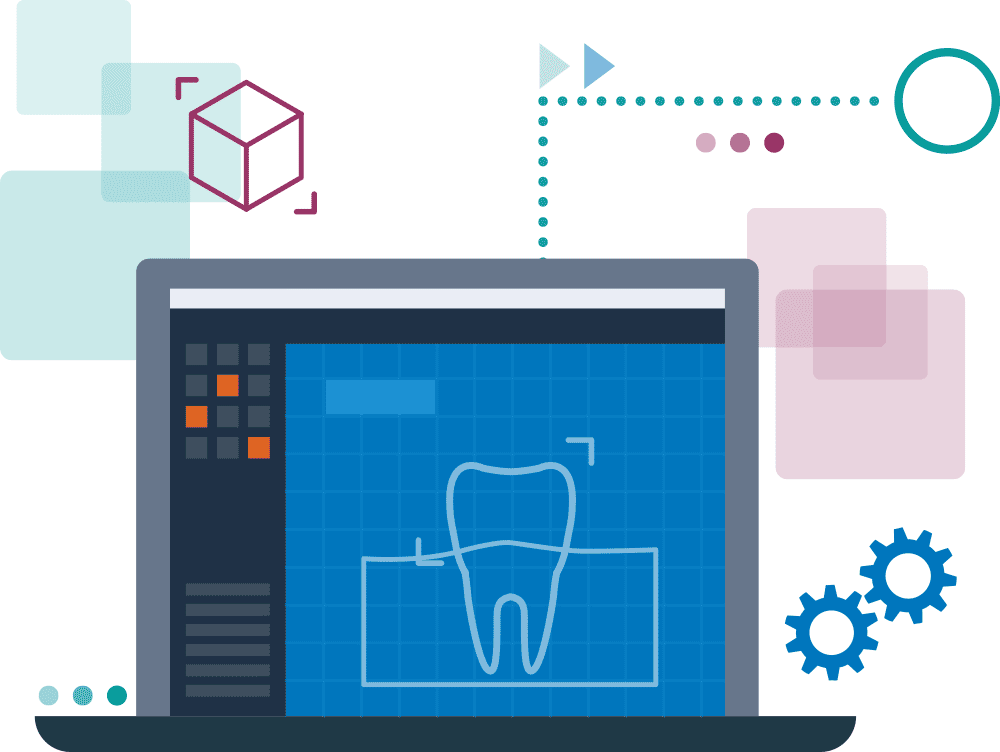 36%
of surveyed dentists report that CAD/CAM technologies will have a transformative impact on their practice this year.
---
Computer-aided design and computer-aided manufacturing can reduce costs by eliminating the need to create a physical prototype.

CAD/CAM dentistry provides commands to a milling machine, allowing for the precise formation of a restoration, which can then be delivered to the patient faster than when using impressions.

May lead to faster treatment plans for the patient.


ADA Resources for CAD/CAM:
Interoperability of CAD/CAM Systems in Dentistry (E-book)


Source: ADA Science & Research Institute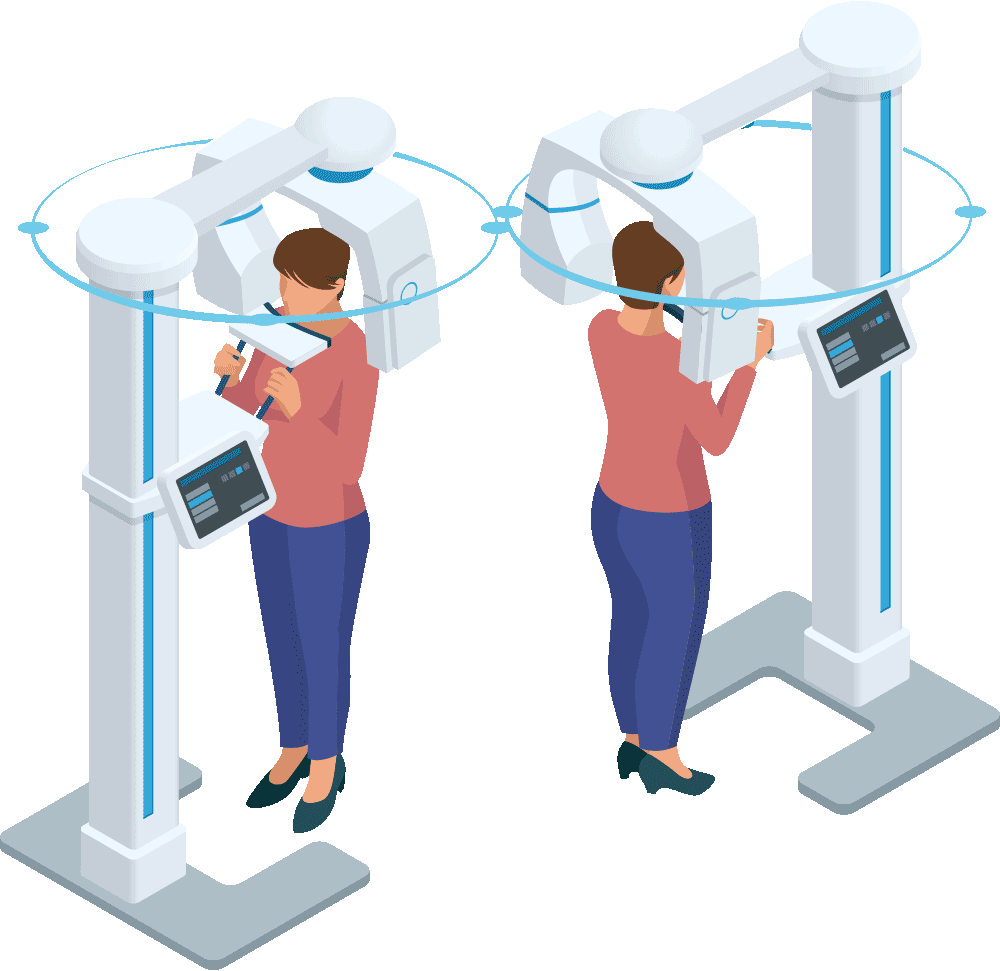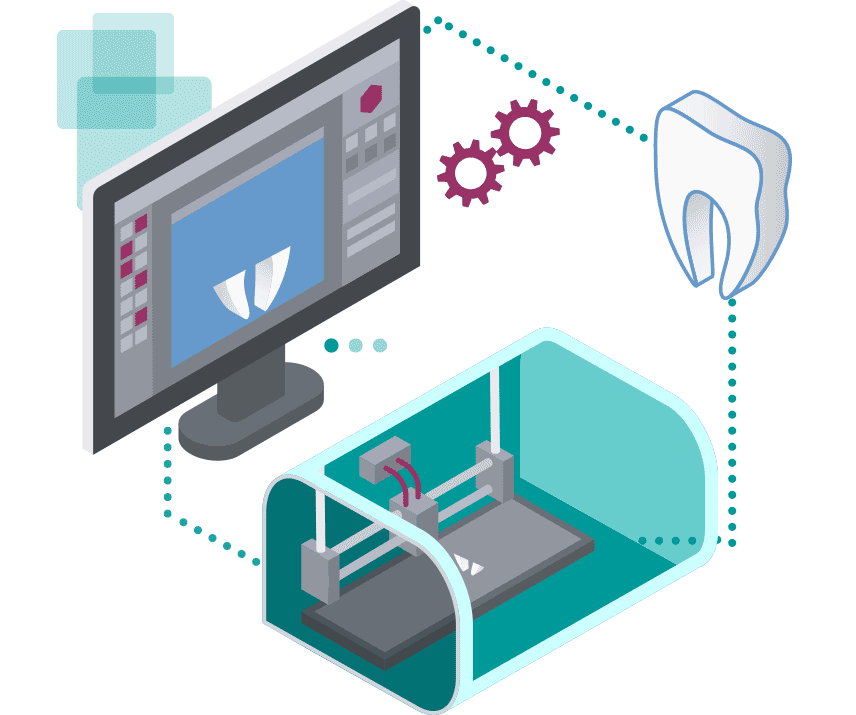 50%
of dentists polled said that 3D printing would improve their practice this year.
---
3D printing can be used to produce crowns and bridges, but it can also provide a sequence of molds to allow the patient to visualize a treatment plan.

Dentists want to be on the forefront of a technology that may ultimately allow them to create a precise model of a patient's anatomy or personalized

pro

s

theses

.

ADA Resources for 3D Printing:
Additive 3-dimensional printing as a novel tool for pre- and postsurgical evaluation and patient education (JADA)
Source: ADA Science & Research Institute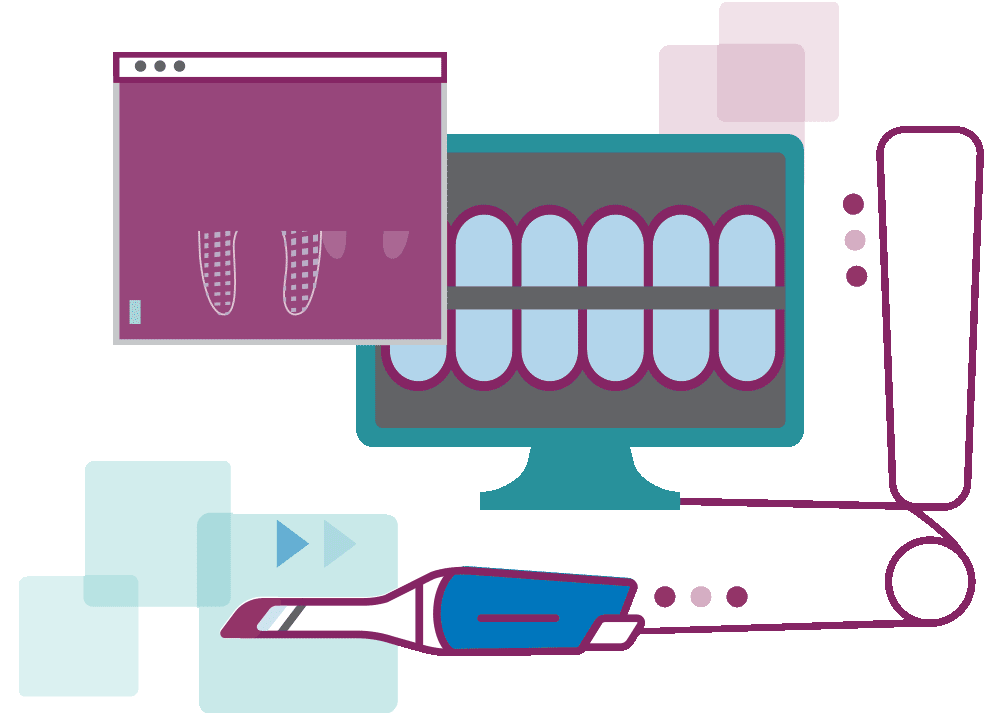 55%
of dentists surveyed said intraoral scanners would be revolutionary for their practice.
---
They can function for treatment planning and replace the alginate impression material, which is sticky and messy – and can take a few minutes to set.

Intraoral scanners may provide a faster and more comfortable experience for patients.

By producing digital files, the dentist is able to show the patient the scans, which may be helpful in explaining what needs to be done and why, as well as visualizing the outcomes of a treatment plan.
ADA Resources for Intraoral Scanners:
Local accuracy of actual intraoral scanning systems for single-tooth preparations in vitro (JADA)
Source: ADA Science & Research Institute
We Asked:

Which technologies are you planning to learn more about this year?

You Answered:

Intraoral scanning



3D printing
Here is a related CE course to check out:
Digital Impressions: The Essential Tools for Every Practice
49% OF DENTISTS
surveyed say they plan to spend somewhat more
money on technology in the next two years.
What's their budget?
53%
plan to spend up to $5,000
on new software and IT support
Who are your technology influencers?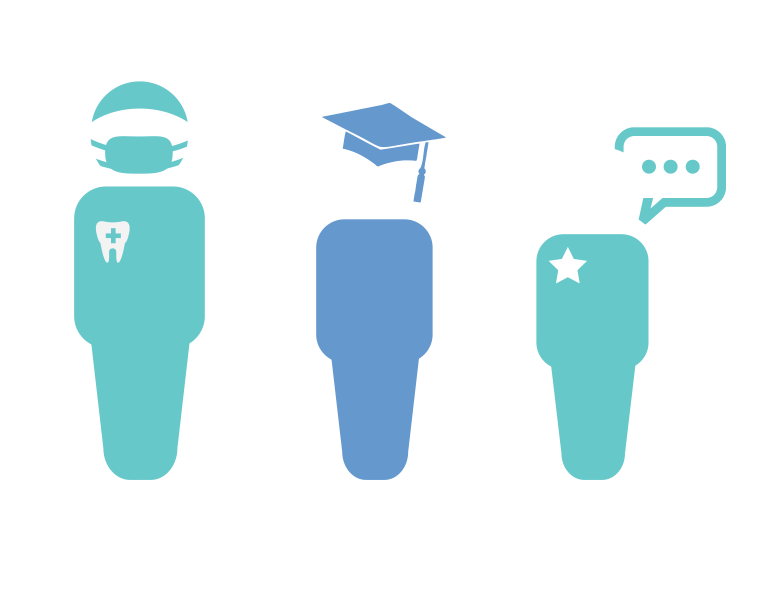 "SmileCon will be the incubator of dentistry's future, with new ideas propelling our industry forward to heights we have never reached, and technology plays a vital role in that. There will be no shortage of opportunities to meet and learn from the best, with an elite roster of dental tech pioneers that can only be seen in one place, one location: SmileCon."
Tech from the experts at SmileCon
Attending SmileCon in Las Vegas is a great way to learn from experts about the latest technologies available in dentistry; meet with vendors to view and test the latest products on the market; and network with colleagues about what technology they're utilizing in their practices.
SMILECON is a trademark of the American Dental Association.