ADA's SCDI releases new white paper on AI in dentistry
Artificial intelligence (AI) once seemed to be the stuff of far-flung science fiction. But today, in an era of self-driving cars and instant answers from Alexa or Siri, AI has become a staple in our daily lives. Many of the conveniences we've come to count on—fraud alerts on our bank accounts, up-to-the-minute traffic updates, and e-mail spam filters—are driven by AI technologies such as machine learning and cognitive computing. It's likely that in the coming years, AI will also be integral to clinical care and practice management in dentistry.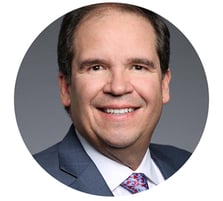 R. Faiella, D.M.D., M.M.Sc., M.B.A.
Dentistry is currently experiencing significant changes in the management and delivery of treatment due to the extensive introduction and expansion...
Panel Discussion: Exploring AI and Dental Imaging
This in-depth panel discussion addresses the emergence and application of AI in dental imaging. Panelists include Drs. Robert Faiella (moderator), Karen Panetta, Aruna Ramesh and Chris Balaban.
Slide show: How does AI assist clinicians in clinical care?
In dentistry, there are many promising clinical and business applications of AI designed to help clinicians improve dental care. This slide show illustrates a variety of AI enhancements currently available for dentists and dental care professionals.
More reading on AI and dentistry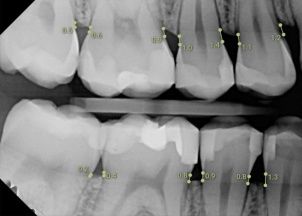 The ADA Standards Committee on Dental Informatics recently released a white paper offering dentists a comprehensive overview of artificial intelligence/augmented intelligence in dentistry.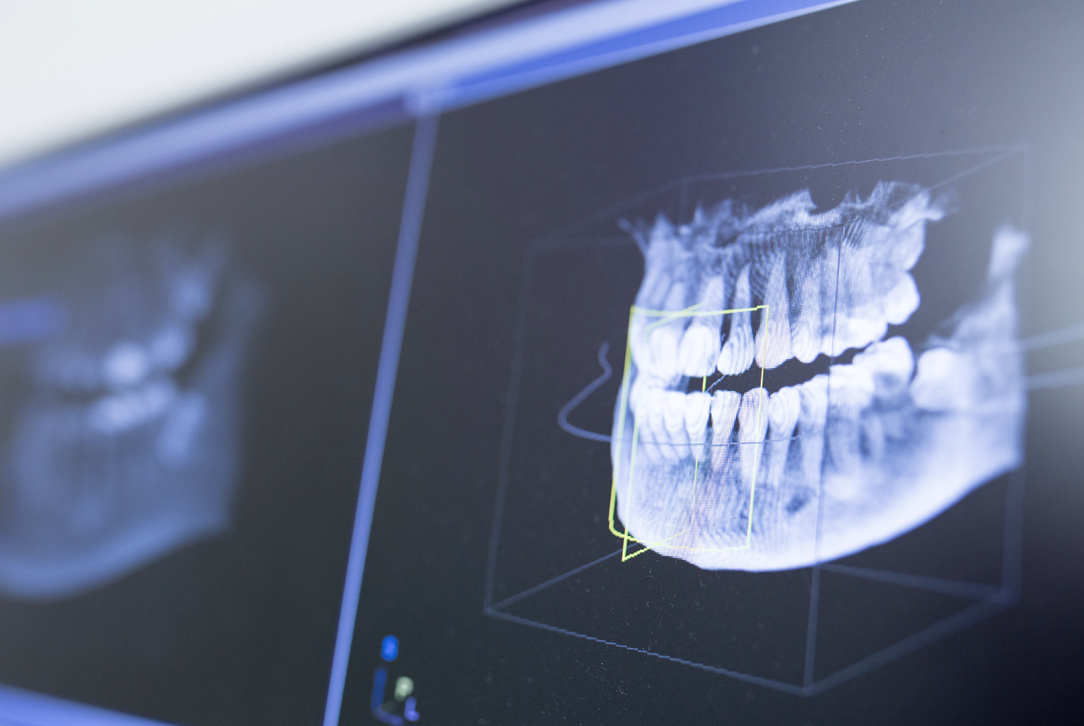 As a developing technology, artificial intelligence remains at the center of personalized dentistry which also includes dental health data, care applications, and services and operations.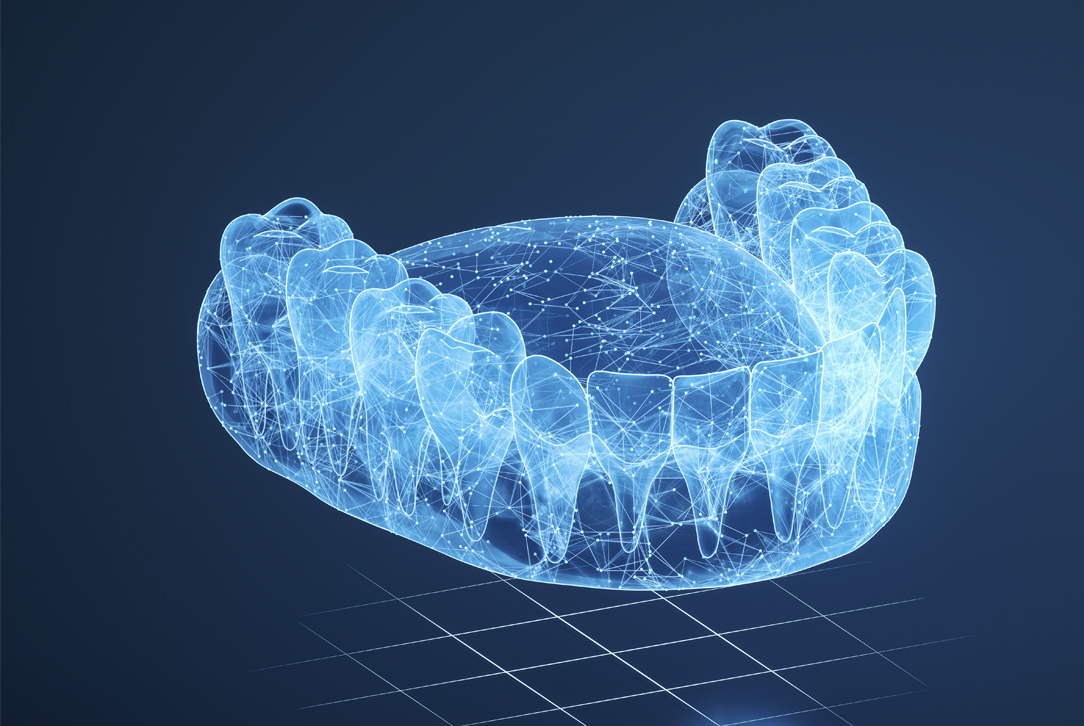 This article reviews artificial intelligence (AI) clinical and business applications and offers readers a glimpse at the possible future for diagnostics, image analysis, predictive modeling, records, and more.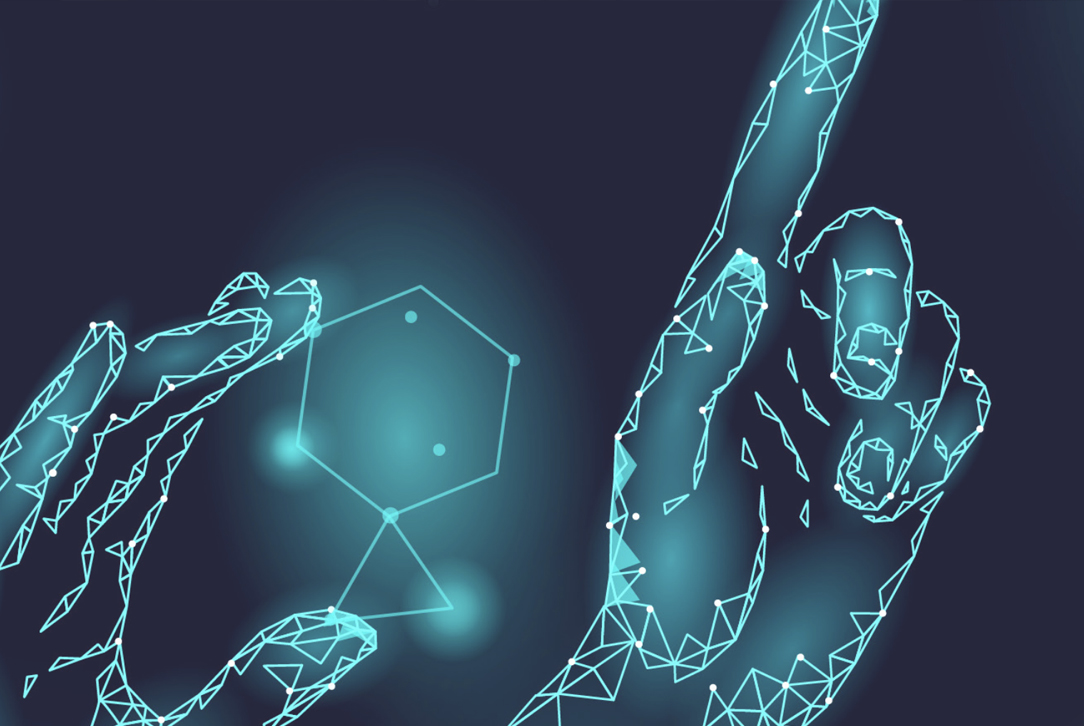 This article outlines the promise and challenges associated with the development of artificial intelligence (AI) and machine learning to help clinicians keep pace with ever-expanding medical knowledge and improve clinical intelligence in the delivery of dental care.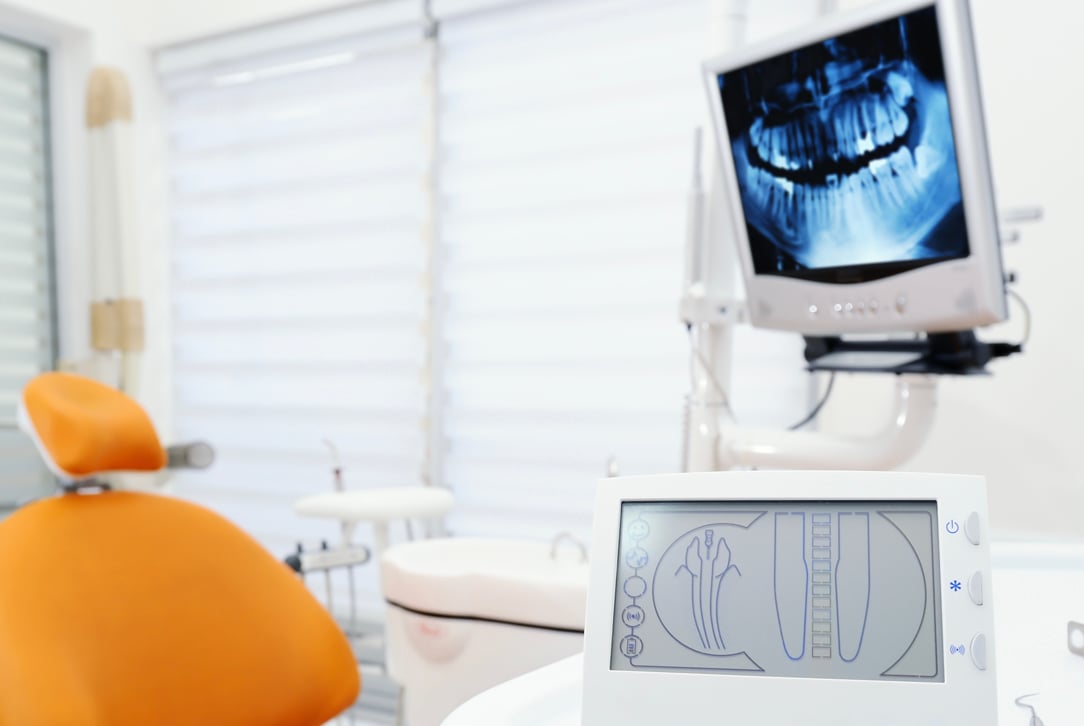 Artificial intelligence (AI) is described as "a broad spectrum of emerging technologies that continue to influence daily life." The authors explore the many ways that AI will harness big data to help enable more informed care decisions.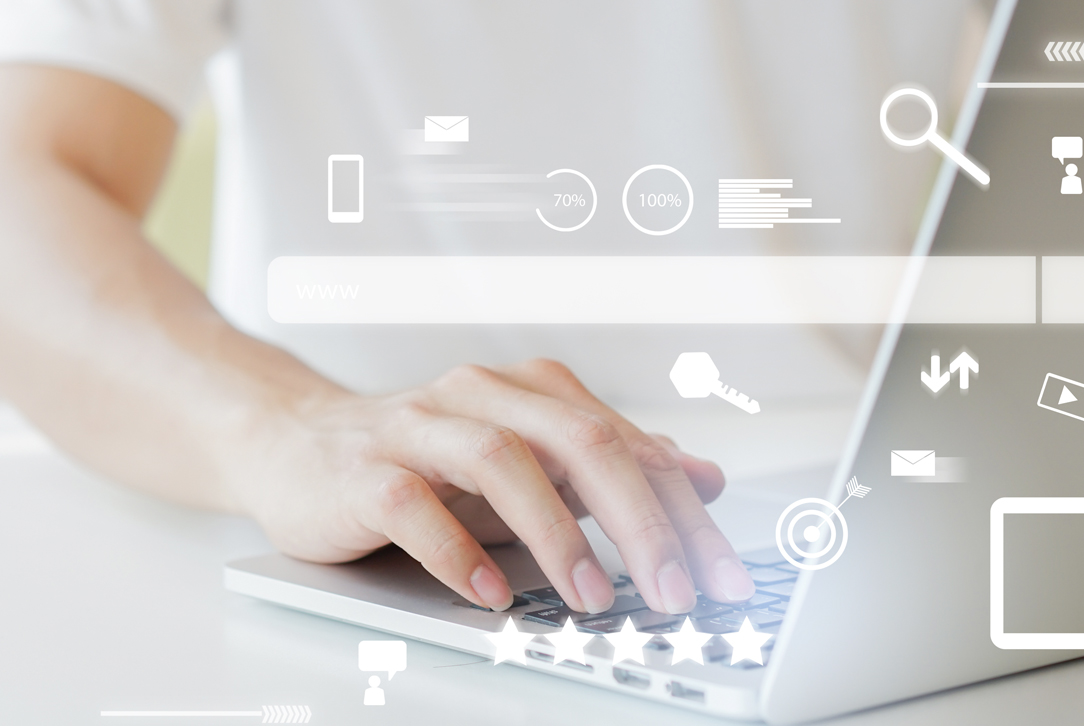 This study sought to document uses of AI in dentistry and better understand the ethical concerns posed by advancement of this technology. In total, 178 studies were retained and analyzed.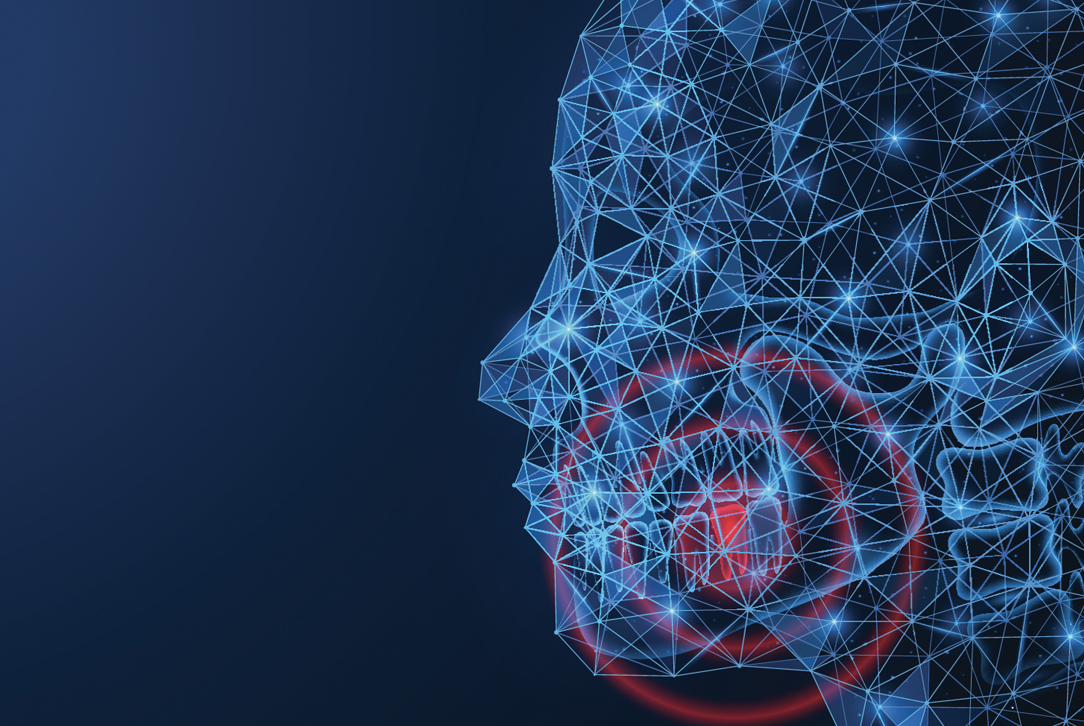 Dental radiography remains an important and "rich" area of AI development and therefore has attracted researchers to continue to develop varied applications.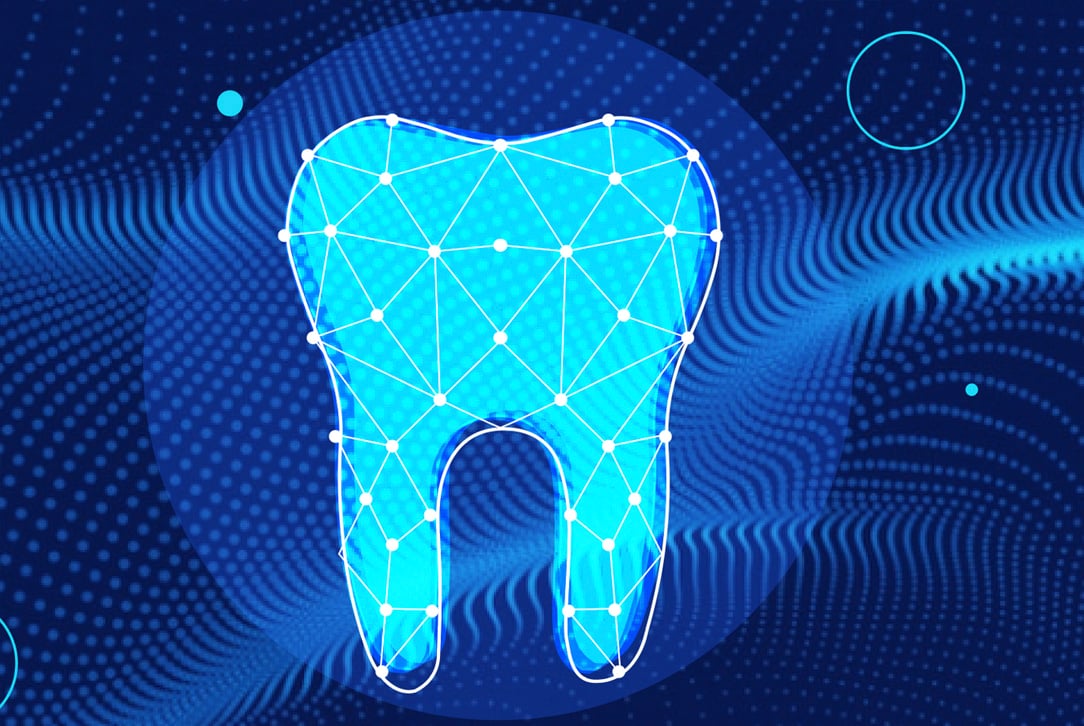 Most AI deploys some combination of computer vision (processing and understanding digital imagery), machine learning (data-driven algorithms that enable computers to learn underlying patterns from data), and predictive analytics.
Artificial intelligence, authentic results
While AI continues to play a prominent role in our daily lives, it is transforming dentistry. Developments in both design software and intraoral scanning help to make same-day restorations a reality.